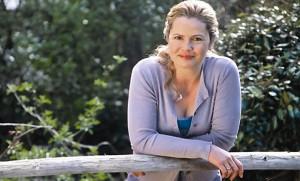 Liz Earle? Never heard of her? Ms. Earle is a former Beauty Editor of The Uk's Woman's Journal, host of her own television show on the BBC, author of numerous books on aromatherapy, a 2009 recipient of the MBE aka Member of the British Empire (which was announced on Her Majesty the Queen's Birthday Honours List in recognition of her service to the beauty industry) and co-founder of Liz Earl Naturally Active Skin Care.
Quite a résumé.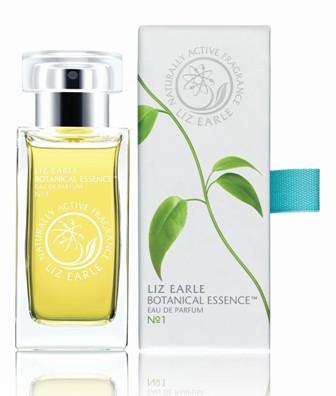 Ms. Earle's love of natural ingredients and dedication to creating chemical free products inspired her to introduce a new fragrance- Botanical Essence #1, may come from the U.K but Jean Charles Niel, Perfumer, hails from France. Editor's Note: over 98% of ingredients are directly derived from natural and organic ingredients, so it is not a 100% natural perfume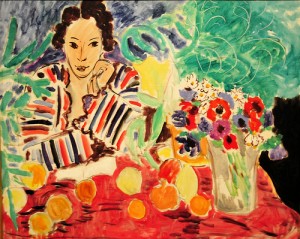 "This unique fragrance has been lovingly crafted using some of the most precious botanicals from around the world and is unisex. High-altitude lavender from France, damask rose from Turkey, Italian bergamot and spicy patchouli from Indonesia are just a few of the ingredients in this complex blend. I hope you love our vibrant, naturally active fragrance as much as we do."- Liz Earle, Co-Founder of Liz Earle Naturally Active Skincare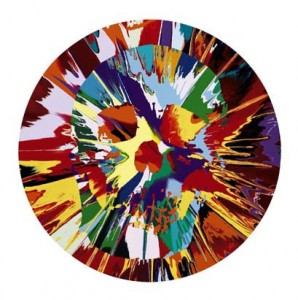 Top notes: Bergamot, Mandarin, Orange Bigarade, Lemon, Cardamom
Middle notes: Rose absolute, Lavender, Geranium, Nutmeg, Coriander
Base notes: Cedarwood, Vetiver, Tonka Bean, Patchouli oil

I find this scent to be an absolutely uplifting 'experience' year round, as many of the key ingredients promote wellbeing. I am spraying it all over my home, my body and pillowcases. It blooms splendidly during warm weather when the heat is on.

–Michelyn Camen, Editor-In Chief

Thanks to Liz Earle we have one 50ml bottle for draw. To be eligible for the draw please leave a comment on Liz Earle, Natural skincare or why you need a new summer scent by May 31st .

"This unique fragrance has been lovingly crafted using some of the most precious botanicals from around the world. High-altitude lavender from France, damask rose from Turkey, Italian bergamot and spicy patchouli from Indonesia are just a few of the ingredients in this complex blend. I hope you love our vibrant, naturally active fragrance as much as we do."- Liz Earle, Co-Founder of Liz Earle Naturally Active Skincare