Dominique Ropion's Portrait of a Lady is Frederic Malle's first new edition in a year, long awaited by many.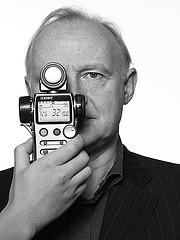 Monsieur Ropion has already created a litany of exquisite fragrances for Malle– Vetiver Extraordinaire, Carnal Flower, Une Fleur de Cassie, Geranium Pour Monsieur.
<:o:p>
Some may not be aware that he authored Caron's well-loved Aimez-Moi; Nasomatto Nuda, Costume National Homme,Givenchy's Ysatis, Amarige, Very Irresistible, Kenzo's Jungle L'Elephant and Le Tigre, Sisley Soir de Lune, Lalique Le Parfum, Mugler's Alien and Eau Luminescente, VW Anglomania, RL Safari, CK Euphoria, Armani Code and Mania…
Many Burberrys…and more.
It's a loooong list, my friends.
<:o:p>
The inspiration for Messieurs Ropion and Malle stemmed from Henry James' novel of the same name written in 1881.
[James was an admirer of Henrik Ibsen, and one can feel the affinity early on.]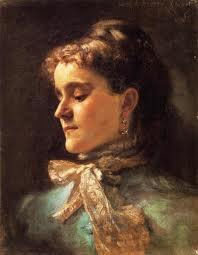 Its protagonist, Isabel Archer– undergoes erotic awakening and multiple personal realizations throughout; her intelligence and desire for freedom challenge Victorian propriety and those around her.

Portrait of A Lady opens with promise.
The tangy, juicy raspberry / rose accord is enchanting and hopeful.
Cinnamon and clove portend all good things, spirited and fulsome.
What ensues is a dark, dusty path to the back door of the Victorian Era.
<:o:p>
In this realm, Patchouli is Prince.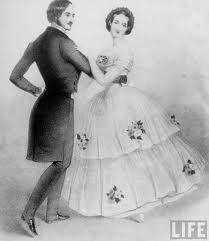 Ambroxan as well, alas.
<:o:p>
With so much patchouli going on- coupled with a hefty dose of Ambroxan-
Portrait turns somber, raw-boned, and dry.
It dwells in places where the light of day is not readily visible; a grey, closed space where one feels the extraordinary lack of fresh air.
A weathered traveling trunk in which silkens and woolens of great price were placed with patchouli itself- its camphorous nature deterring insects.
It is this exotic quality which endeared patchouli to Europeans far and wide and birthed a rise in Orientalist fervor.
Portrait will not share its charms with me, despite the fact that nearly all fragrances succumb to me sooner or later [a middle-aged woman must have her few
compensations!].
It bears family resemblance to Etat Libre's Rossy De Palma [broodingly complex, fascinating] and Tom Ford's Noir de Noir [earthy, round, voluptuous] in its rose/ patchouli duo, but is not balanced in the manner of either of these.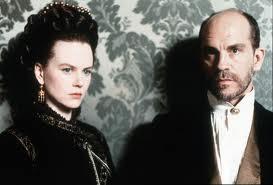 Rather, it is remarkably successful in portraying the conundrum of feminine Victorian life-
The avowal of true affection and passion, subverted by societal convention and constraint.
The withering of woman like an autumn leaf.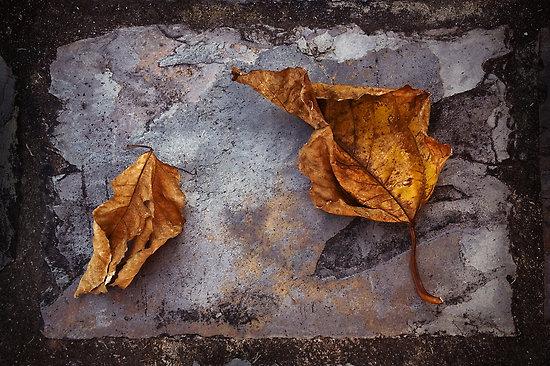 Photo Credits:



Patchouli- corbis.co.in
King of Hearts- mikkosgameblog.com
Dominque Ropion- flickr.com
Emily Sargent- flickr.com
Isabella Stewart Gardner-jssgallery.org
Victoria and Albert dancing-rubell.wordpress.com
Victorian trunk- antiquemystique.com
Victorian shawl-pasttrends.fuzzylizzie.com
Bakst poster-futuremd.blogspot.com
Victorian visions of orientalia- wareseeker.com
Rossy with rose-jasonw.eu
Truffles-mimifroufrou.com
Kidman and Malkovich in Portrait of a Lady-qag.qld.gov.au
Withered leaves on slate-redbubble.com
Bottle image- courtesy of Hillary Prim
–Ida Meister, Senior Editor

Enter to win a 8ml spray of Portrait of a Lady, by leaving your comment on site. Draw ends Dec 10,2010 at midnite

.