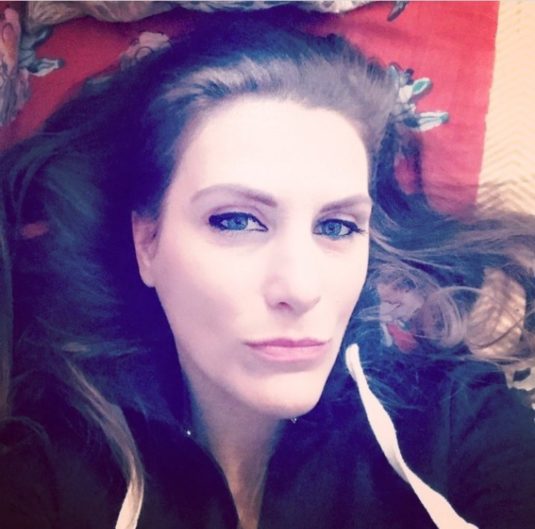 Perfumer Francesca Bianchi via Instagram
I was delighted when an envelope bearing Francesca Bianchi's line of perfumes arrived upon my doorstep. I'd long wished to smell them; not being a newbie to fragrance, I learned long ago to trust my own nose rather than to go by hearsay. Francesca Bianchi Under My Skin was released last November and many Europeans are familiar with its charms: one may now add me to the list of converts and devotees.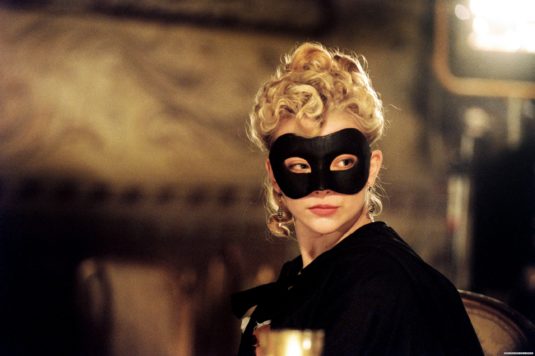 Lasse Hallstrom's Casanova Natalie Dormer as Victoria Donato in Casanova 2005
Francesca Bianchi reveals her vision of the mysteries of human communion utilizing soft-pedaled animalic materials as an olfactory springboard of sorts. They underline the tapestry of Old World beauties harnessed to smoldering effect, sparing no expense in the process. All our beloveds are in attendance: Bulgarian rose, orris butter, Mysore sandalwood, ambergris, carnation, costus, castoreum, spices and balsams aplenty. Moss and musks adorn its floralcy, lavender displays many facets – spicy, floral, herbaceous. Leather invoked is an opera-length kid glove buttoned discreetly up the entire arm, suave and elegant. One mustn't rush things; it spoils the pleasure…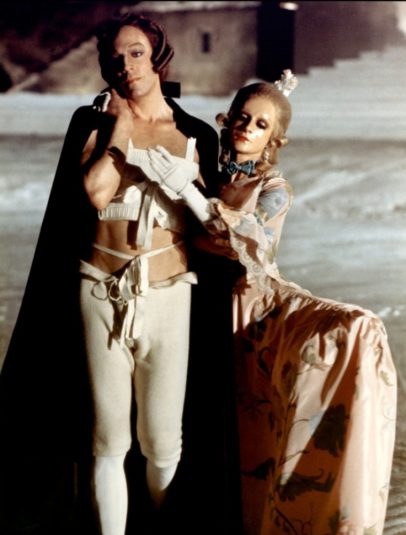 Frederico Fellini Le Casanova starring Donald Sutherland 1976
Hush, hush; softly, softly. Francesca Bianchi Under My Skin may be a floral animalic perfume, but it is acutely intimate, intended as aromatic emanation, not decimation. We are not storming the castle here – we enter stealthily on tiptoe under cloak of darkness, tentatively treading the winding staircase lest we be unmasked. It is the human animal we seek, perhaps not so much prey as willing erotic playmate. In this wise the perfume feels more like Giacomo Girolamo Casanova than Don Giovanni to me: intelligent seduction by mutual consent, charismatic versus crass, suggestion in lieu of outright olfactory bludgeoning.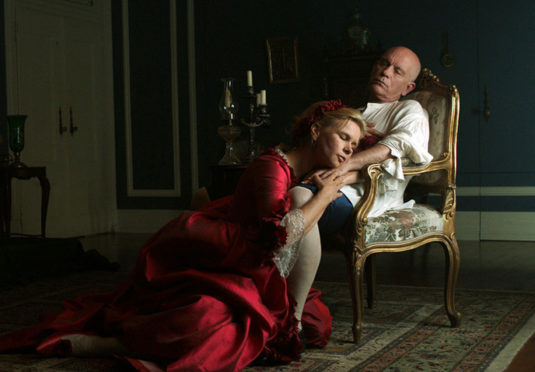 Cassanova Variations 2015 starring John Malkevich
In the boudoir all is permissible if agreed upon; part of the delectation lies in the illicit. Francesca Bianchi Under My Skin is nothing if not that sotto voce beckoning. Its subtlety is among its many virtues; I weary of bellowing fragrances which attempt to drown out one another on the mouillette, in the same room, on an elevator. I certainly needn't bellow in the bedroom (perfume-wise, of course!).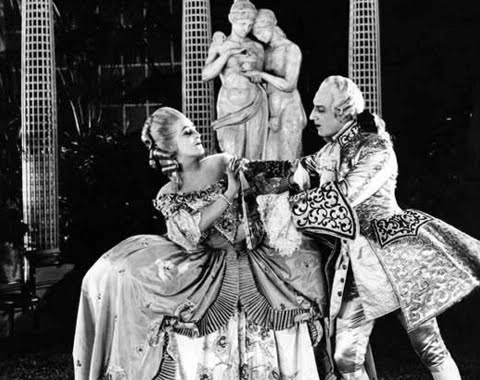 The Loves of Casanova 1927 directed by Alexander Volkov
Francesca Bianchi Under My Skin is one of the loveliest perfumes I've smelt of late. Is that a flaw? An old Jewish aphorism remarks wryly that "a fault-finder even complains that the bride is too beautiful". This perfume is that beautiful bride; I have no desire to question the wisdom or the timelessness of it. There will always be a welcome place for perfumes which are seductively chic, refined and tantalizing; Francesca Bianchi Under My Skin falls squarely into that space. Carnal comfort is a great joy. Notes:grapefruit, lavender, black pepper, spices, Bulgarian rose, carnation, iris butter, musk, castoreum, ambergris, leather accord, costus, tonka bean, tolu balsam, peru balsam, sandal Mysore, vanilla, tree moss.
Sample kindly provided by Francesca Bianchi. My nose is my own…
~ Ida Meister, Senior Editor
~ Art Direction: Michelyn Camen, Editor-in-Chief
Please follow us on Instagram @francesca_w, @idameister and @cafleurebon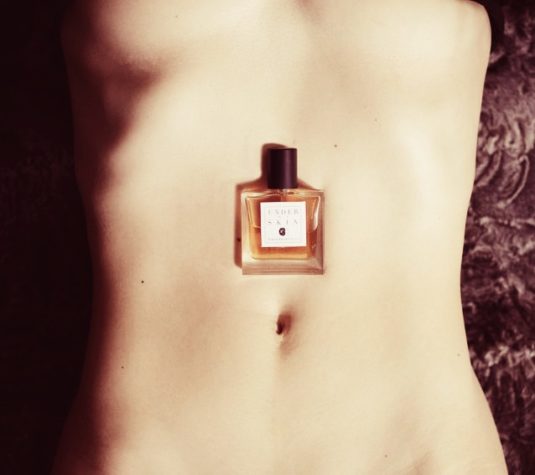 Francesca Bianchi Under My Skin apped by MC
Thanks to the generosity of Francesca Bianchi, we are offering a 30 ml bottle of Francesca Bianchi Under My Skin to one registered reader worldwide (be sure to register or your comment will not be counted). To be eligible, tell us what appeals to you about Francesca Bianchi Under My Skin based on Ida's review and where you live. Draw closes 2/2/2018
We announce the winners only on site and on our Facebook page, so Like ÇaFleureBon and use our RSS blog feed…or your dream prize will be just spilled perfume.