As we enjoy the longest days of summer (my favorite Aftelier fragrance to wear when the heat is on), Lumiere, a sheer luminous floral, that vogue.com called 'addictive" my thoughts turn to autumn…and to Mandy Aftel's Cassis.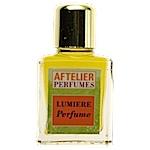 Mandy's gift to the world of natural and fine fragrance is abundant… she is giving again. If you want to enter this seperate draw for a mini of Lumiere or Cassis please leave a comment on this site and on Mandy's Facebook page @aftelierperfume about her new website www.aftelier.com or why you would like to win Lumiere and Cassis.
The creation of Cassis was an aesthetic challenge for an entirely natural perfume since botanical fruit essences are rare. Mandy wanted to create a fragrance reminiscent of heavy redolent fruit and the aromas of an Autumnal landscape. A key component to the composition is the rare and fine rum co2 with its intoxicating top notes. It is the singer's Donovan's favorite….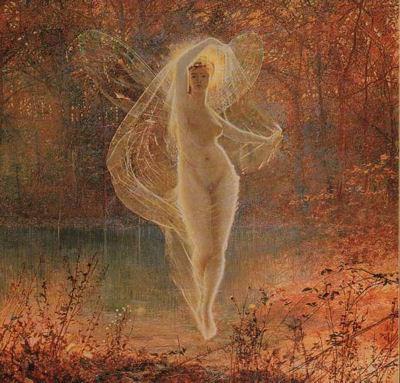 Cassis evokes the trees laden with fruit and the rich autumnal colors of the harvest—– bringing to life the words of the nineteen century painter, poet and mystic William Blake:
"O Autumn, laden with fruit, and stained
With the blood of the grape, pass not, but sit
Beneath my shady roof; there thou may'st rest,
And tune thy jolly voice to my fresh pipe,
And all the daughters of the year shall dance!
Sing now the lusty song of fruits and flowers
The narrow bud opens her beauties to
The sun, and love runs in her thrilling veins;
Blossoms hang round the brows of Morning, and
Flourish down the bright cheek of modest Eve,
Till clustering Summer breaks forth into singing,
And feathered clouds strew flowers round her head.
The spirits of the air live in the smells
Of fruit; and Joy, with pinions light, roves round
The gardens, or sits singing in the trees."
Thus sang the jolly Autumn as he sat,
Then rose, girded himself, and o'er the bleak
Hills fled from our sight; but left his golden load."
—William Blake 1783
Cassis is aromatic with notes of spices and fruit:
Top Notes: blood orange, pink pepper, rum
Middle Notes: jasmine sambac absolute, black currant absolute, pimento berry absolute
Bottom Notes: Black tea absolute, cognac, patchouli
READ ONE OF MANDY'S FAVORITE INTERVIEWS http://www.cafleurebon.com/rewind-mandy-aftel-and-me-tango-cepes-et-tuberose-pink-lotus-and-shiso-draw/
Other giveaway hosts: Aftelier Perfumes Giveaway! @perfumeshrine Scenthive, The Non Blonde, Now Smell This. .
– Michelyn Camen, Editor-in-Chief