Whether you envision Tracy Chapman's revolution ["it sounds like a whisper"] –
Or The Beatles' rendition:
"You say you want a revolution
Well, you know
We all want to change the world
You tell me that it's evolution
Well, you know
We all want to change the world
But when you talk about destruction
Don't you know that you can count me out
Don't you know it's gonna be all right
all right, all right "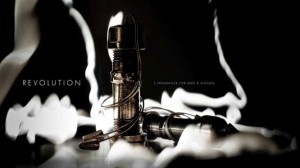 Lisa Kirk, eclectic New York artist under the influence of our beloved Uli Lang – unleashed Takasago's Patricia Choux to recreate her revolution in 2008.
I sniffed this eagerly at Elements last August; it was one of the few fragrances I didn't hesitate to put directly on my skin.
This Revolution does not end in peace and flowers.
http://www.invisible-exports.com/artists/lisakirk/revolution/kirk_revolution.html
In 2008, Lisa Kirk canvassed her friends in the arts: what does revolution smell like?
Artists, journalists, rebels all, they responded in turn.
The odors of revolution included those of tear gas, smoke, burning rubber, gasoline, and decomposing flesh.
Urine, too.
The resultant perfume was a political / commercial aromatic commentary of subversive taint.
Revolution Pipe Bomb was released in outrageously limited edition, produced in an unsettlingly authentic design, composed of precious metals: gold, silver, and platinum.
VERY Dada-esque 😉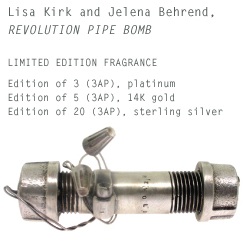 Uli convinced Lisa Kirk to re-launch a more affordable, simply presented bottle à la CB, with the edgy jus unaltered. It was available in 2010, but appeared at the Elements Showcase, for the first time- in its new clothes.
[The Emperor was relatively naked]
Notes:
Birch tar, ambergris, leather, musk, vetiver, woods, civet
Revolution shares a lineage with Santa Maria Novella's Nostalgia, another tarry favorite of mine.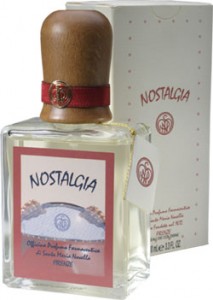 Nostalgia revs you up with all the aromas of an imported vintage automobile – it reeks of luxurious leather interior, exotic woods, and benzene; what's not to like?
I'm not a driver, and I'm mad for it.
Both begin with that unholy blast that sears your nostrils, it's NOT a gentle come-hither, I'll grant you that.
Where they differ is in the drydown.
Nostalgia is an original Sillage Monster.
It may soften a bit, but it remains fairly potent and outspoken to the last, it just won't give up the ghost.
I'm incredibly appreciative of this bizarre quality, and keep spraying myself over and over again.
But I've yet to purchase a bottle; where the hell would I wear this?
Viewing reruns of Top Gear?
Formula One "Flight of the Angry Bumblebees" [as I fondly tweak my DH about them]?
To inebriate lapsed foreign auto mechanics?
PLEASE.
"Oh,YES, Ida !
Tear gas is SO preferable", I hear you all snort.
Well, I love them both.
In Revolution, the vetiver melds with birch tar in a distinctly urinous manner.
Someone peeled out in a momentous hurry, and your back has the tire tracks to prove it.
The Civetone is an overdose, need I say more?
Musks add tenacity, but tenacity isn't really a problem.
It is easy to envision napalm, sordid back alleys and their inhabitants, the homeless, the fiscally dispossessed, burned- out carapaces of dwellings.
Given enough time, there is a major gravitational shift.
The lion lies down with the lamb, and I'm feeling a Peaceable Kingdom.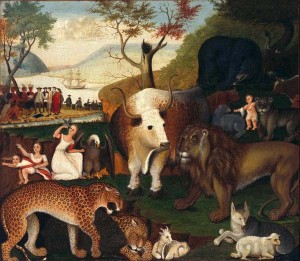 A grassy, woody amber waxes tender as a faded barnyard.
Cohabitation of destructive forces and life force, like some perfumed Kali.
Change is the only constant, there is no 'ground', nothing to clutch under our feet.
Eerily repulsive and carnally beautiful, Revolution is inevitable.
Except that it eventually purrs.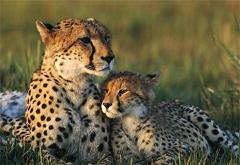 Tell us, please- About your own personal revolution and evolution. All comments will be eligible to win a sample of Revolution courtesy of IndieScents. Draw will close October 7, 2011.
-Ida Meister, Senior Editor