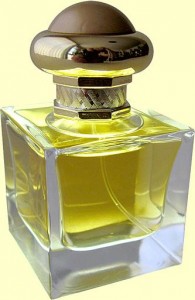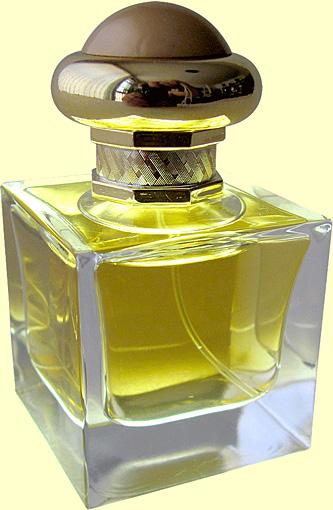 SHARIF
NUOVO!!! Serie Araba
I felt honored when Dominique Dubrana– known to many as the creative force behind Abdes Salaam Attar- contacted me with the request to sample and give truthful feedback regarding his latest project.
Dominique has been busy composing a series of perfumes with an attentive eye to the Middle Eastern market.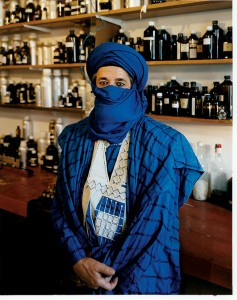 You may recall the New York Times article last summer, August 13th, 2010: Smellbound, by Jim Lewis.
Dominique is a mystic [ Sufi], a healer, acupuncturist, and aromatherapist. He is an exquisite perfumer, a parent, an independent small businessman.
On many levels, I think we found common ground and areas of mutual respect.
Per Mr. Dubrana, and his website :
"The word Sharif means « noble man» in the Arabic language.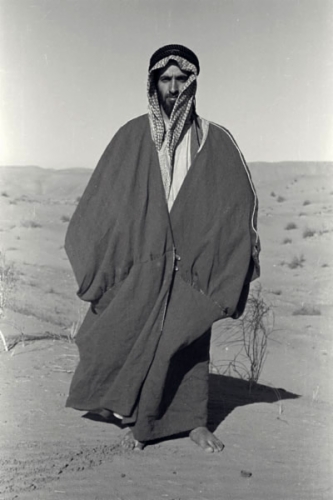 Among Arabs nobility is not necessarily associated with lineage 

 But is a quality associated first of all with the character.



 

It is said of a person that he is noble even though not of noble 

descent

 Nobility, for the fierce people of the desert, is a quality of the soul.


 
Sharif is a fragrance that attracts attention 

to

 the person who wears 

it,
 Like the radiant light of a noble person's character attracts the 

attention of all those 

present

, 
An attraction of the soul.
Sharif is the fragrance of a noble Sheikh of 

Arabia

 who has chosen 

supreme elegance over 

flamboyance

,
Gentleness over arrogance and 

seduction over haughtiness.






 


In the pure Middle Eastern tradition Sharif blends intense leathery notes with aromatic woods 
 The  delicious oriental aroma of amber, sweet and almondy.



The scent of Civet, far in the background, c

onfers  to the fragrance a sensual touch of desert wilderness 
Like the sillage left by a Caravan of camels crossing the Bedouin lands at the sunset











 

 
Sharif is fiercely princely and self-assured; it feels a touch more masculine to me
Replete with dry hot arid spices, and eventually- purringly animalic and leathery nuances.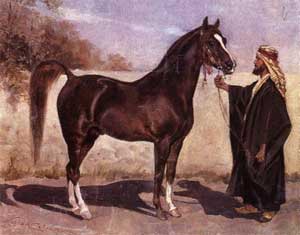 There is a fiery spiciness on initial impact, although the beautiful drydown is subtle, with minimal sillage.
The animalic aspect is also more whispery than growling.
Part of me wonders how this would wear as an attar
 
Its generosity resembles the hospitality with which one is greeted in Arabic homes:


Unconditional graciousness
The desire to share and envelop you with a genuinely fervent warmth.

Once the doors have been opened to you, so goes the heart.
I find that Sharif , as is, wears fairly close to the skin, and generous spraying of the elegant bottle is a good idea; the roll-on is a fine addition, for refreshing oneself throughout the day.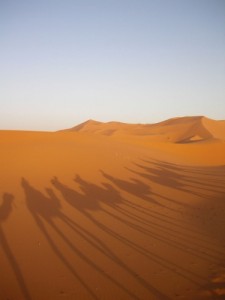 Thanks to the largesse of Mr. Dubrana-We have a FULL BOTTLE GIVEAWAY FOR ONE OF READERS


 .

To be eligible please leave a comment w

hat enthralls you about the desert? 


Please check out http://www.profumo.it/perfume/home_english.htm and also include a fragrance that fascinates you. 
Draw ends July 28, 2011

 

 
–Ida Meister, Sr. Editor and Natural Perfumery Editor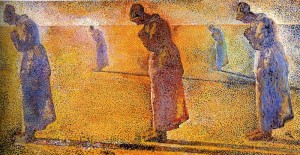 Editor's Note: The painter Salvatore Dali considered himself Arabic, and in this painting shows prayer, at dawn, noon, sunset and dusk