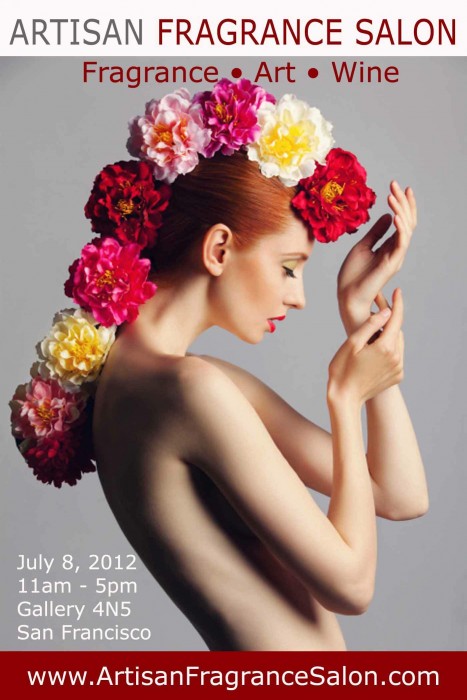 Since we announced the upcoming event in April, the interest in the first West Coast fragrance exhibition continues to grow. There will be additional niche, natural and indie exhibitors and guest speakers as well as events. CaFleureBon will be reperesented by Senior Editor Tama Blough who has been involved from the start, and now other blogs and fragrance websites will be covering the exhibition as well.
Exhibitors
· Yosh
· Sonoma Scent Studio
· Artemisia Natural Perfume
· Ineke
· EnVoyage Perfumes
· Olympic Orchids Artisan Perfumes
· Velvet & Sweet Pea's Purrfumery
· Roxana Illuminated Perfume
· 40notes Perfume
· Sarah Horowitz Parfums
· Persephenie
· COGNOSCENTI
· Divine Life Perfume
· smell bent
· Leila Castle Botanical Fragrance
· Rebel & Mercury Pure Botanical Perfumes
· Smells & Bells Organics
· Ayala Moriel Parfums
· Parfums DelRae
· L'Aromatica Perfume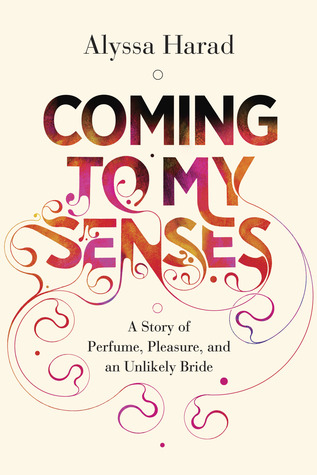 Presenters include author Alyssa Harad (New book release: "Coming to My Senses: A Story of Perfume"), Felicia Hazzard (Fragrance Belles-Lettres Magazine), Elyce Zahn (CocoTutti Chocolates), Yosh Han (YOSH), Alf Nucifora (Luxury Marketing Council), and Ayala Moriel (Ayala Moriel Parfums).
In addition to fragrance, wine and art, the fragrances will be judged, and three winners will be named the "Official Fragrance of the TASTE AWARDS." For more information click here

Artisan Fragrance Salon
July 8, 2012 | 11am – 5pm
Gallery 4N5
863 Mission St
San Francisco
www.ArtisanFragranceSalon.com
Advance Tickets Required
–Michelyn Camen, Editor-in-Chief