Map of The Heart Pink Heart v.6 Ad campaign
The heart has for centuries symbolized our tenderness, our ache, our joys, jealousies and desires. For Australian house Map of the Heart, it is the epitome of everything we are. In the creative vision of co-founders Sarah Blair, Jeffrey Darling and Givaudan perfumer Jacques Huclier, Map of the Heart's fragrances are olfactory embodiments of the strongest pulls on our hearts: of freedom, of tenderness, of heaven, of valour, and of our darker, destructive elements. In their unique, coloured bottles (designed by 2018 Perfumed Plume winner Pierre Dinand) each shaped like the human heart laid flat and bare, the heart is not only the figurative engine of emotion but also represents the blood that fires our veins, our very life force.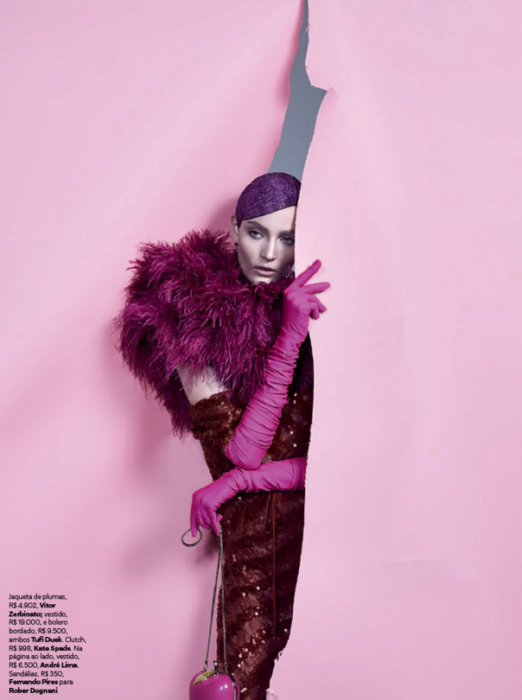 Photo by Zee Nunes for Vogue Brasil, Feb. 2014©
Map of the Heart Pink Heart v. 6, (Jacques Huclier and NIsrine Grillie) a finalist for this year's Art and Olfaction Awards, is the fragrance of ecstasy. Based on narcissus, it summons the uncomplicated joys of childhood while riffing on more adult pleasures. Pink Heart plays with contrasts: synthetic and natural aromas; smells that reach from childhood into a grown-up world. At one moment sultry and warm, another, fresh and girlish, Pink Heart is a chameleon with a liking for all types of fun.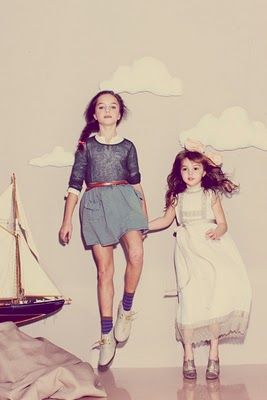 Enchanted Enfant fashion editorial, Vogue Bambini, April 2011©
Applying the perfume on both wrists at the same time, I am surprised to find Map of the Heart Pink Heart v. 6, smells quite different on each. On my left is a lush narcissus in full bloom, tinged with neroli and young jasmine, the sweet sweat of cistus coursing quietly underneath. Something green and piquant drifts up, which gradually becomes discernable as shiso, with its soapy tang. It's a lovely, spring-like green floral, a lighthearted cousin to Patricia de Nicolai's gorgeous Le Temps D'une Fete or Jacomo Silences. Imagine rolling down a hill into a bed of daffodils on a late Spring day, and Map of the Heart Pink Heart v. 6, takes you back to that perfect jumble of exhilaration, grassy damp ground and jonquils weaving in the breeze.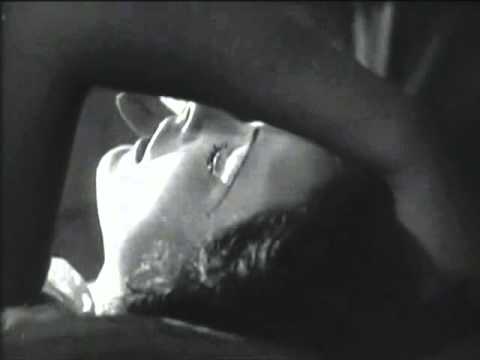 Hedy Lamarr in the film Extasy, 1933
But move to the other arm, and I am in adult territory. This Pink Heart purrs and prowls, a powder puff orris swirling cloudlike alongside a cherryish tobacco note. The bright greenness has muted. Broom adds a mulchy, maple richness, like a low guitar chord, and cool, polished sandalwood tones down out its sweetness. Now, the jasmine and neroli seem to turn from fresh to silky, and that cistus has become quietly animalic; a vintage oriental suggested.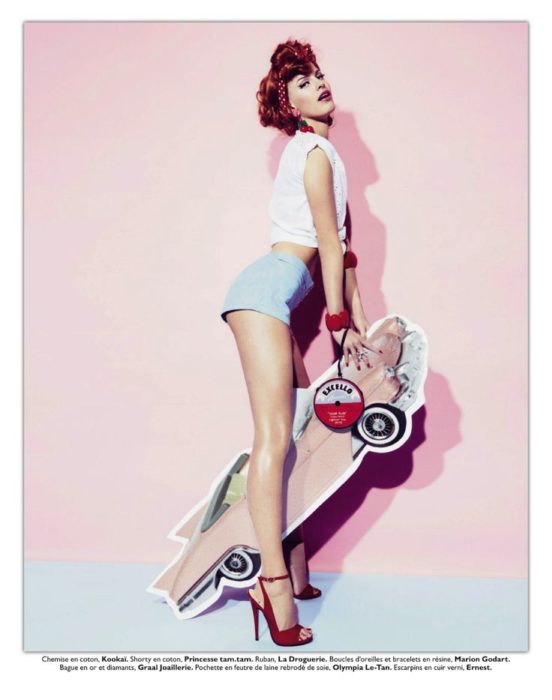 Photo by Marc Philbert for Grazia France, Feb 2013©
Then, in the middle stages, the composition begins to coalesce, and the narcissus takes center stage in all her narcotic, indolic beauty. In perfumery, the flower's heady fleshiness can overcome its dewy, almost virginal quality. But Huclier surrounds the animalic aspects of narcissus and jasmine with vivacious green notes from shiso, sumac and basil, allowing Map of the Heart Pink Heart v. 6, to swing back and forth between the more sensual facets of the flower to its exuberant May sweetness. With its fine balance between sensual sophistication and the simple beauty of a brilliant spring day, Pink Heart is a perfumed valentine to joys past and present.
Notes: Shiso leaf accord, neroli oil, basil oil, narcissus absolute France, jasmine absolute, broom absolute, orris butter, sumac accord, pipe tobacco accord, cistus absolute, Australian sandalwood.
Disclaimer: my sample of Map of the Heart Pink Heart v. 6 provided at Esxence 2018. Opinions are my own.
Lauryn Beer, Senior Editor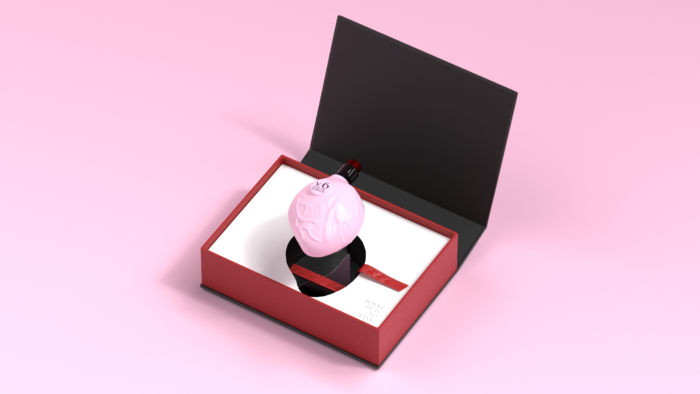 Pink Heart v.6 via Map of the Heart©
Thanks to the generosity of Sarah Blair and Map of the Heart, we have a 90 ml bottle of Map of the Heart Pink Heart v. 6, for one registered reader worldwide. To be eligible, please leave a comment saying what appeals to you about Pink Heart based on Lauryn's review. Draw closes 5/6/2018
We announce the winners only on our website and on our Facebook page, so like Çafleurebon and use our Site feed … or your dream prize will be just spilled perfume