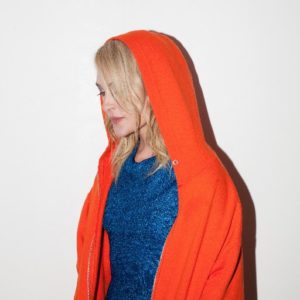 Emily Haines
Canadian singer and songwriter Emily Savitri Haines the lead singer, keyboardist and songwriter of the rock band Metric has collaborated with Christi Meshell of House of Matriarch on a new perfume, Siren.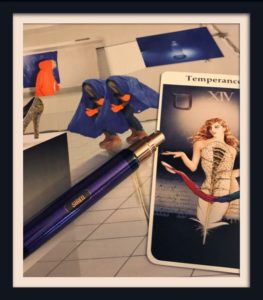 "My fragrance collaboration with House of Matriarch started as a long-ago wish. The last time I passed through Seattle on tour with Metric, HoM Creatrix Christi Meshell had left a very special gift for me in my dressing room, a curated selection of some of her most intoxicating scents: Trillium, Black No 1, Madrona, Orca… I was fascinated by the names etched into these gorgeous blue bottles in copper, and I loved the way that inhaling these mysterious combinations of florals and earth and wood made me feel. This was definitely not perfume as I had experienced it within the conventional realms of headache-inducing magazine samples and those faux glitzy duty-free zones in airports. This was its magical opposite."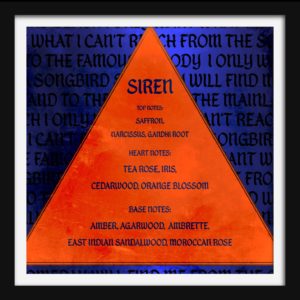 Siren is composed of a base of amber, Moroccan rose and East Indian sandalwood with saffron, narcissus and Gandhi root top notes. It is pure perfume of the highest concentration possible. The sleeves around the bottles will also be personally autographed by Ms. Haines.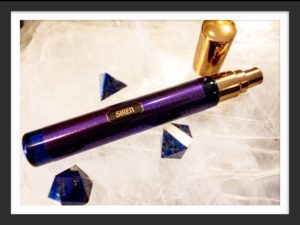 A limited quantity of Siren and Dark Forest (an incense) will be exclusively available on the upcoming Emily Haines & The Soft Skeleton Choir of the Mind Tour. You can purchase Siren on House of Matriarch which is almost sold out here. Price is 15 ml/$96
Via Press release and my own synopsis
Michelyn Camen, Editor-in Chief