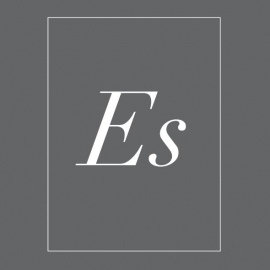 Most people avoid New York City in the summer. One of the reasons is the olfactory stew New York becomes with the mix of heat and urban detritus. As someone who has spent my share of time in NYC in the dog days there have been times my bottle of Secretions Magnifique seems more appealing. In August of 2011, however, the second edition of the Elements Showcase endeavored to provide me an alternative scented association with the city and the summer.
Held over two days, August 15-16, Elements Showcase had two floors of fragrance to discover or re-discover. Senior Editor Ida Meister was also with me and between us we covered the event for CaFleureBon. For those of you who weren't able to make it here are some of the sights and smells we found.
When I was at Esxence 2011 in Milan two of my favorites from that show were the new Blood Concept fragrances and the Spanish line of fragrance Carner Barcelona. Both of these were present at Elements and they were my first stops.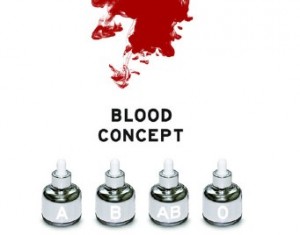 Four months later the Blood Concept has evolved from lab samples to full-fledged packaging and a launch party provided by their distributor, Intertrade Europe. One of the things I worry about when testing early samples is on rare occasions the juice that gets in the bottle gets tweaked one more time, not always improving on the sample. With a virgin Bloody Mary in hand I was pleased to see the four fragrances in the line were as I remembered them from Milan. Ida had a chance to experience them for the first time and she also found them "well-conceived and well-executed." I'll share my thoughts on the whole line in a review later this week.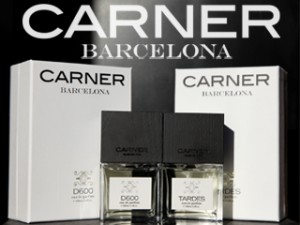 Next I went to meet Sara Carner founder of Carner Barcelona. I am a big fan of their first two fragrances D600 and Tardes and was thrilled to see them participating in Elements because I think these are fragrances that would do well in the US and I went up to wish them well. When I got to the booth I was surprised to see a third bottle next to D600 and Tardes. Sara told me about the new fragrance Cuirs which will be released in September/ October. Cuirs is exactly what the label promises, rich leather. Cuirs also has a beautiful smoky quality to it and it is going to fit in with its two earlier siblings quite nicely, I believe.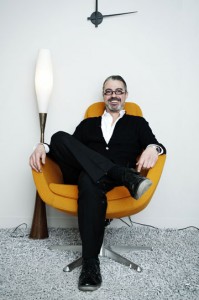 Gerald Ghislain was in attendance with his Histoires des Parfums line. He was premiering his newest series for the line, Editions Rare. There are three fragrances in the Editions Rare; Ambrarem, Rosam, and Petroleum. Ida and I sniffed these together with Gerald guiding us through them. Ambrarem and Rosam deliver on what their names promise, amber and rose focused scents respectively. Petroleum I approached hesitantly expecting that oil change accord strong leather fragrances sometime produce. Instead Petroleum was cool as a cucumber, literally. It is quirky as the name suggests but it is also original. Ida also enjoyed all three including the "weird cucumbery- sweetness" of Petroleum and "the big, furry, easy-to-love teddy bear" Ambrarem. Editions Rare will be launched in November.
I didn't get a chance to visit Ulrich Lang's booth and experience his upcoming new fragrance Revolution but Ida did and was impressed. She said about Revolution, "The incredibly bizarre, edgy Revolution- Uli's newest, composed by Patricia Choux of Takasago. I spoke with her at length about it. It's truly going to be a niche wonder, very reminiscent of CB at his best- and that is saying a LOT.I feel it pushes the envelope in a big way, a huge risk-taker"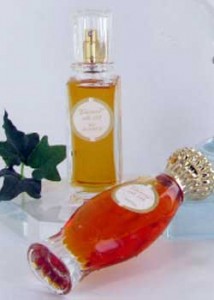 Ida and I teamed up again to sample both of the new Caron releases L'Accord 119 and Secret Oud. L'Accord 119 is described as fruity floral. I have to say it is not like anything I would call a fruity floral and I mean that in a good way. It was bold and while there is fruit and floral to be found it is the musk in the base which turns this dark for me. Secret Oud is Richard Fraysse's entry into the Great Oud Race of 2011. As one would expect from Caron it is a very European style of oud and very much a Caron fragrance exuding the sophistication of the line. Ida also really enjoyed both and her review of L'Accord 119 will expand on her enjoyment of that fragrance.
My most pleasant surprise of Elements was seeing what I thought was a new fragrance Zaharoff from the men's clothing designer Georges Zaharoff. I thought this was new but had it explained to me that Zaharoff had been released a few years earlier and then disappeared. It has now been revived and I think this is going to be a great fall fragrance for men. It will release exclusively at Nordstrom's in October and then everywhere else early in 2012.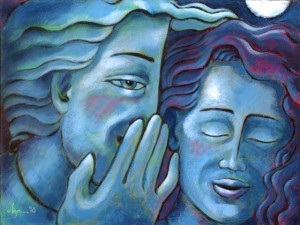 Some other tidbits I picked up while walking around Elements:
Atelier Cologne is opening up a standalone store downtown in NYC. The grand opening should be in two to three weeks.
Six Scents will be announcing the lineup of fashion designers and perfumers for Series Four towards the end of the year or early 2012.
Sarah Barton-King is working on a follow-up to this year's Darkly Audacious. She teased me with a sniff of one of the mods while she whispered the story on which this fragrance will be based in my ear. Expect a visit to the bazaar, hookahs optional.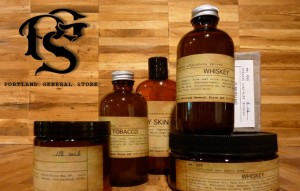 Portland General Store is looking to create a premium line of products for men and they are expanding their line to cover everything a man could want in product. The fragrance offerings are distinctly bold. I tried Whiskey and it is exactly that and I think I'm going to like smelling like Whiskey. I'm looking forward to sampling the rest of the line.
The Fragrance Foundation was getting the word out about the new "Indie" category which will present the award at the January 2012 edition of the Elements Showcase. Nomination forms will be available in September for a late October submission deadline. By reducing the price of entry and creating a special showcase for independent perfumers they hope to truly expand the exposure of "smaller, successful, entrepreneurial brands."
Sniffed a few candles and Belle Fleur, coming out with an array of four rose-based candles and all four capture different facets of rose beautifully. Ida and I liked all four and Ida particularly found Imperial Oud swoonworthy.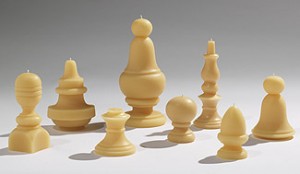 I met Niho Kozuru who also hails from Massachusetts and Ida and I enjoyed her beeswax candles shaped in architectural forms. It wasn't until I took a very concentrated look, and had Niho tell me, that I realized why the shapes looked so recognizable. Niho takes the everyday structure around us and transposes it into beautiful sculptures.
Finally as much as I enjoy the fragrance these shows are as much about the people I meet who love fragrance as much as I do. In particular I spent time with Barney A. Bishop of the Fragrant Moments blog and Harry Sheff of Cocktails & Cologne. Getting the chance to talk fragrance and put faces to electronic names makes things all the more special.
Our thanks to the team behind Elements Showcase Frederick Bouchardy, Ulrich Lang, and Jeff Lawson they are working hard to create a premium fragrance expo in the US and after the second version you can see they are trending upward. I'm looking forward to being back in NYC in January to do it all again.
–Mark Behnke, Managing Editor