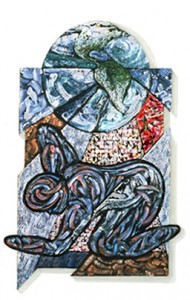 These fragrant friends all provided responses and did not solicit me. They provided draws AT my request and I will share each with you a little about their draw prizes: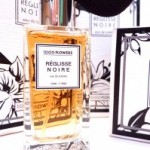 Jessica September Buchanan offers a 5ml sample of Regalisse Noir AND her yet to be sold scent inspired by honey and bees to one reader. www.1000flowers.ca
THE WINNER IS Valerie Cooksley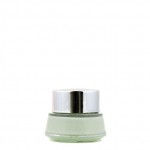 Charna Ethier offers to one reader Chiffonade her newly introduced solid perfume richly scented and evoking greenery (no wimpy scent here!) that rests on a silky shea butter rich base.http://www.providenceperfume.com/solid-perfumes The WINNER IS RALEIGH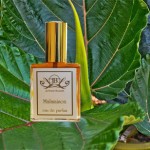 JoAnne Bassett offers to one reader 1 oz of My Malmaison EDP spray "I named it after the famous Napoleon and Josephine's Malmaison chateau in France. I recreated the fragrant gardens in this exquisite perfume. Josephine gathered all of the rare and beautiful flowers there. She loved roses and the tea rose was developed there. She had almost every known species and over 250 varieties of roses. She was doing what we do today with saving seeds of rare plants and creating new flowers". http://www.joannebassett.com/royal.htm THE WINNER IS Claudia Kroyer laudia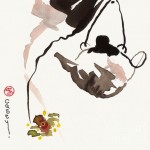 Dawn Spencer Hurwitz is offering Bancha organic shea butter creme,(not pictured) "It seemed fitting to honor Earth Day with a draw from our Gaia Perfumes collection" https://www.dshperfumes.com/collections_pdba.asp?page=17&id=21 The winner is Roberto: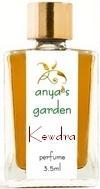 Anya McCoy is offering to one winner her Kewdra, EDP created for the The Mystery Of Musk Internet project www.anyasgarden.com
Kewdra *is referred to* *as a "modern Indian-style musk perfume",
inspired by Alobar's Hindu beloved, Kudra- in Tom Robbins'novel
/Jitterbug Perfume/ -Ida Meister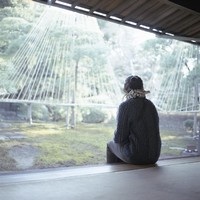 In additon Anya is giving you a choice between Kewdra or Temple:PLEASE CHOOSE ONE … THE WINNER IS *jen
"My Temple has mitti, which is a soil attar, and tincture of soil I made. It's meant to help heal those who have been through, or who are in the middle of a trauma" A portion of Temple sales will be donated to The Hatian Relief fund.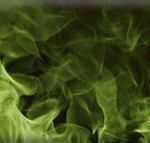 Elise Pearlstine " would love to donate a 15 ml sprayer of Verdigris EdP because it is green, verdant and earthy; it invokes life and growth for Earth Day." http://www.tambela.com/perfumes.php (not pictured) The Winner is Laura Matheson
"""" And the world will live as one-.John Lennon
Congratulations to our winners; comments came from all over the world.
Please contact Michelyn@cafleurebon.com with your address, and with EARTH DAY in the subject by May 4, 2011. There is no redraw.