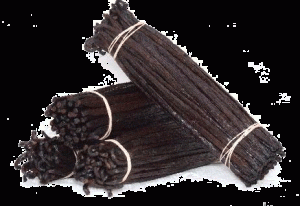 Vanilla is one of the more polarizing notes out there. As many people as I know who love it there are those who think it smells anywhere from "sickly sweet" to, one of the more unusual descriptions I've heard, "like a plastic doll's head". No matter what if you don't like vanilla the constant production of vanilla fragrances seems never-ending. Those who love it can't seem to get enough and the consistent new fragrances built around vanilla seem to have a built in fan base. Diptyque after having taken on one of the more ubiquitous warm-weather notes in their Spring 2010 release, Vetyverio, are poised to take on one of the cold-weather stalwarts in vanilla and the Fall 2010 release, Eau Duelle.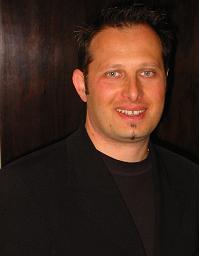 Diptyque enlisted Fabrice Pellegrin to design Eau Duelle and fresh off his almost science-fiction inspired design of Thierry Mugler Womanity and its caviar accord, M. Pellegrin shows he can coax beauty from the most mundane of beginnings. Eau Duelle lives up to its name as throughout M. Pellegrin mixes black and white ingredients to create a "water of duality" and while it is vanilla there are a lot of other spices which elevate Eau Duelle away from the simply sweet and more closer to something sweetly resinous.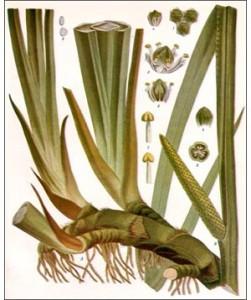 M. Pellegrin opens Eau Duelle with the lighter Firnat Vanilla and mixes it with the lemon tinged cardamom and piquant pink peppercorn. This is all kept on the light side and is intensified with cypress and what M. Pellegrin and Diptyque hail as a new accord, calamus reed. The calamus accord has the quality of a more woody papyrus to my nose. It adds some hints of humidity to everything but it mostly combines well with the cypress. Juniper and saffron also appear in the middle stages of development but they never seem to predominate over the woody aspects of the cypress and calamus. Eau Duelle shows off its dark side in the base as a deep smoky black tea accord, think lapsang souchong, opens this phase. It is quickly intensified by Bourbon Vanilla. Bourbon Vanilla is the one more likely to be described as "sticky sweet" among the vanillaphobes. M. Pellegrin's choice to balance it with black tea and to further contrast the sweetness with a pair of resinous notes in elemi and frankincense really keep the vanilla from ever getting too sweet to my nose. It is that contrast with the resins that really make the final stages of Eau Duelle special. M. Pellegrin has made one of the best incense fragrances in Juozas Statkevicius and his deft touch with incense is on display again in the final moments of Eau Duelle.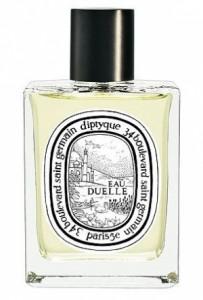 Eau Duelle has above average longevity and average sillage.
M. Pellegrin has taken something so common and made it special by using his special relationship with the spice and resin notes on his perfumer's organ. It is his choice of those contrasting notes that take the vanilla in Eau Duelle and send it into a whole new orbit.
Disclosure: This review was based on a tester received from Diptyque.
-Mark Behnke, Managing Editor