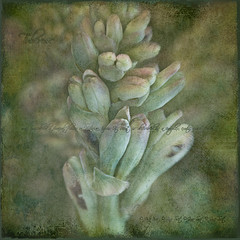 In the language of flowers Tuberose (Polianthes tuberosa) is the queen of forbidden pleasure. T he perfume of the tuberose flower is intense, sweetly floral, and heady and it can fill a small garden with its scent. Tuberose is also changeable, it can be langorous, sweet, and rich in the early evening and it blooms through the night to attract the moths that pollinate it. In the morning when the flowers are often harvested for their scent the aroma is fresh, fragrant, green, and highly floral. The bulb of tuberose can't be planted in the same ground years after years because the plant takes out all the minerals from it. It's a very demanding flower and its history is very complex.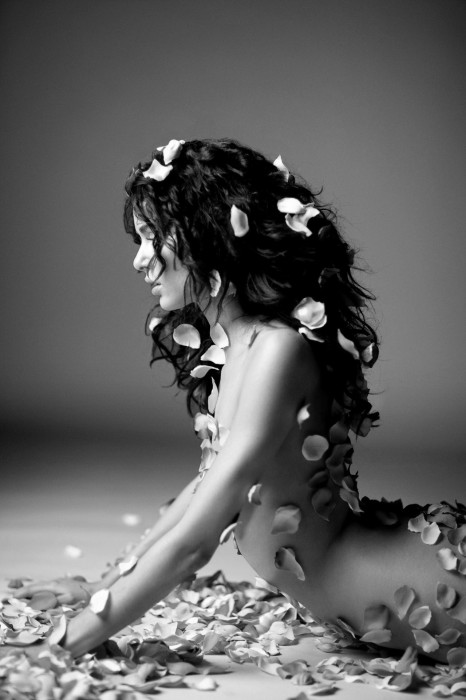 The scent of tuberose is said to lend emotional strength and center the mind along with bringing serenity and peace; it may be used to assist in relaxation. During the Renaissance, young ladies were forbidden to walk through the gardens at night because the alluring scent of tuberose was an intense aphrodisiac. It is said that women would put fresh tuberose under their skirts to attract men. In France, unmarried girls are warned to not inhale the scent after dark. The Victorians ascribed tuberose with voluptuous and sensual characteristics; conversely, tuberose was also recognized as a funeral flower by the Victorians and speaks of death to some.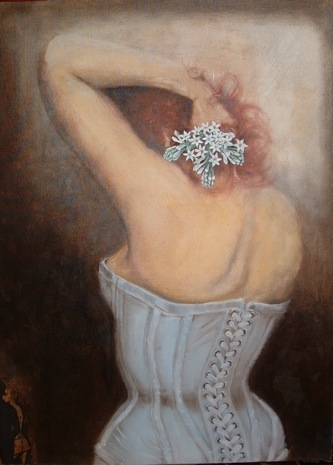 Dangerous Pleasure by Belinda Durrant
It may also be considered a narcotic and potential aphrodisiac. In Ayurvedic medicine tuberoses are valued for their exquisite fragrance but also their healing properties and ability to improve a person's capacity for emotional depth. It is also thought to improve psychic powers. A flower of contrasts, it can be relaxing and peaceful or aphrodisiac and dangerously sensual, green and fresh or floral and heady, associated with death yet blooming fresh and pure each spring; even the name in Aztec, bone flower, is a contradiction.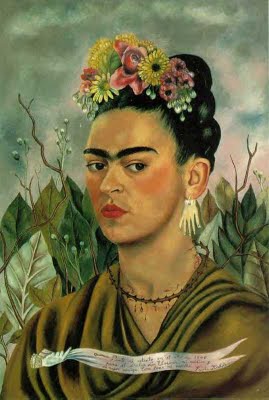 Painting: Frieda Kahlo
Known as the bone flower or "Omixochitl" to the ancient Mexicans where it originated, tuberose was cultivated by the Aztecs about 600 years ago where it was valued for its scent and may have been added to chocolate drinks. It is not found growing wild in Mexico now but there are related species, most of which are white, but there are types with red blooms and red-striped flowers. From Mexico it spread quickly to Europe. For a long time, the center of cultivation of tuberose flowers was the valley of the Siagne River near Cannes and Grasse in France but cultivation has moved to Morocco in recent years. Single-flowered plants tend to be used for scent extraction while double-flowered ones can be used for the cut-flower trade. The blooms are often given to express passion and may be given as a bouquet or a single, perfect cut stem.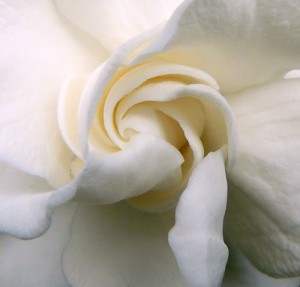 Tuberose is one of the white flowers of perfumery, a group of flowers that often release their scent at night for pollination by moths. These flowers are sweetly floral and yet with a good touch of indolic musky-ness, they are addictive and lovely. Moths, with their large, sensitive antennae seem to respond to these particular odor types from long distances, flying through the night to find a glowing white flower. Not surprisingly, tuberose is one of the most powerful and sweet floral odors used in perfumery. It pairs beautifully with jasmine and orange blossom and can add depth, complexity and a dark richness.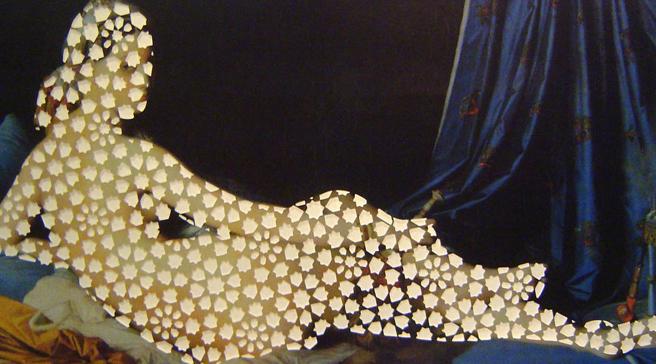 The scent is obtained from the flowers by solvent extraction and by enfleurage, the flowers are too delicate for distillation. The flowers can be used in enfleurage because they continue to release their aromatic chemicals into the air after being picked. Enfleurage is the process of exposing the flowers to a solid fat, such as palm oil, and allowing the fragrant molecules to move from the flowers into the fat. The fat, called a pommade, is then extracted with alcohol which is evaporated to produce an absolute. An absolute is also produced from solvent extraction. The solvent extraction produces a concrete, which is a solid waxy product with a true tuberose odor. Extracting the concrete with alcohol produces the absolute. The yield from enfleurage may be as much as ten to fifteen times as high as from solvent extraction. The absolute is generally dark orange and thick with a heavy honey-like, highly floral scent and in its pure form it can be nauseatingly sweet and heavy. Some versions of the absolute may have a delicate spicy odor.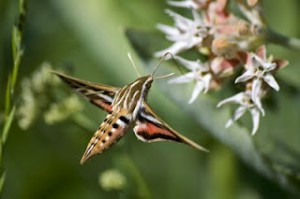 Hawkmoth photo: Timothy Stirling
Like moths, we are invariably drawn to the floral mystery of tuberose and want to get close, and then seductively closer.
–Elise Pearlstine, Contributor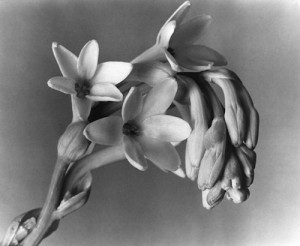 Tuberose: Imogene Cunningham
For our draw we have ten perfumed prizes where tuberose is central to the composition. Since none are soliflores and range from all white flower compositions to those infused with cocoa, wormwood and citrus, be sure to click on the links provided. If you think you can't "do" tuberose, you will be surprised at your options.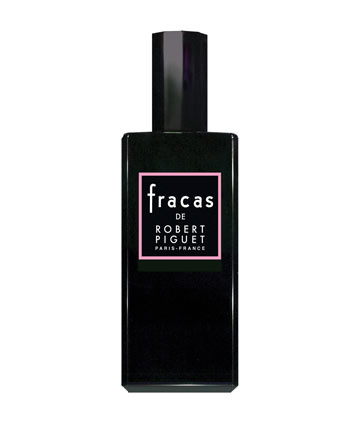 50 ml oz EDP of the most famous tuberose perfume in the world- Fracas de Robert Piguet Courtesy of Robert Piguet http://www.robertpiguetparfums.com/
30 ml of Nasomatto Narcotic Venus, the "mankiller" Tuberose" by Allesandro Gualtieri: Courtesy of Stanwells http://www.stanwells.com/fragrance-body/nasomatto-narcotic-venus-30ml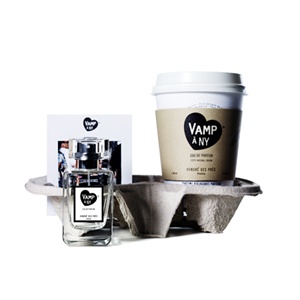 50 ml of Honoré des Prés Vamp a New York, the 100% eco cert organic eco-chic tuberose created by Olivia Giacobetti, from Grasse, (now available at Ron Robinson Apothia) http://www.ronrobinson.com/APOTHIA-Honore-des-Pres-Vamp-a-NY-Eau-de-Parfum-p/100200.htm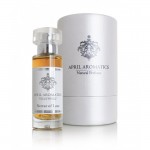 From Natural Perfumer Tanja Bochnig of April Aromatics, 5ml EDP Spray of Nectar of Love. The tuberose used is the highest, natural grade from India and France, Tanja is offering a 5ml spray EdP http://aprilaromatics.com/store/index.php/start-produkte/nectar-of-love-alk.html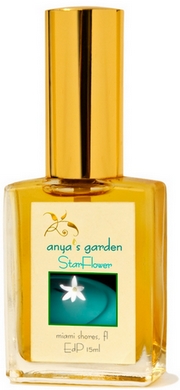 From Anya McCoy of Anya's Garden 3.5 oz of the award winning Starflower http://www.anyasgarden.com/perfumes.htm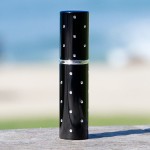 From Natural Perfumer JoAnne Bassett – Chantelle eau de Parfum– 5 ml travel spray http://joannebassett.com/natural_perfumes/collection/french-collection/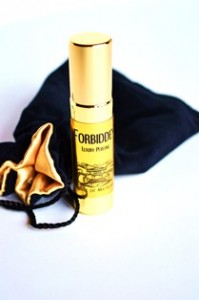 From Natural Perfumer Christi Meshell, House of Matriarch – Forbidden with tuberose and wormwood, a "unisex tuberose", 3 ml travel size http://www.matriarch.biz/forbidden.html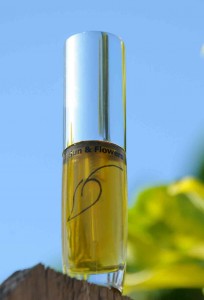 From Natural Perfumer Elise Pearlstine of Belly Flowers – Sun & Flowers 10 ml EdT sprayer http://www.bellyflowers.com/perfume_citrus.php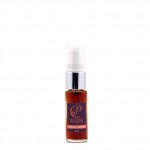 From Natural Perfumer Charna Ethier of Providence Perfumes Co. – 6 ml travel atomizer of unisex Cocoa Tuberose with dark cocoa " a blogger favorite" http://www.providenceperfume.com/collections/eau-de-parfums/products/cocoa-tuberose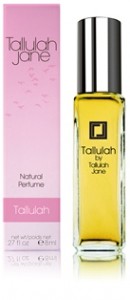 From Natural Perfumer Eleanor Jane Of Tallulah Jane NYC – their signature scent Tallulah in an 8 ml size. https://tallulahjanenyc.com/Eau_De_Parfum-Tallulah.html
To be eligible, please leave a comment about what you learned about Tuberose in Perfumery and you can name the fragrance you would like to win. All draws are random, but it doesn't hurt! Draw ends March 19, 2012
We announce the winners only on site and on our Facebook page, so Like Cafleurebon and use our RSS option…or your dream prize will be just spilt perfume.