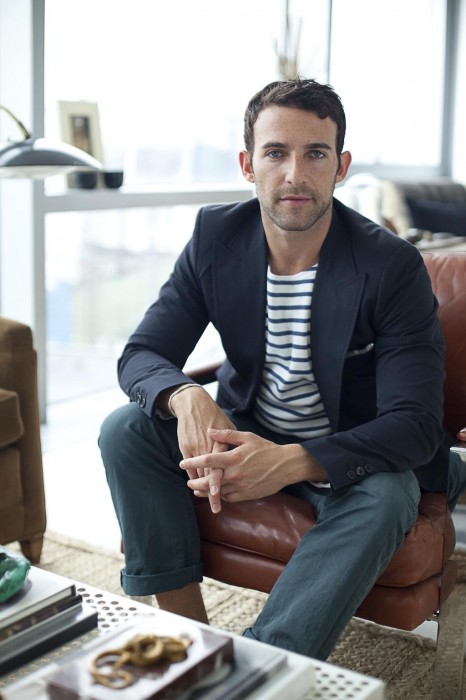 Profile: I was born in Mexico City, in a family of entrepreneurs. We all do different things. While my grandfather owned a steel factory, my father decided to become a dentist, my brother has a bicycle business and my sister is an art curator. I was personally drawn to history, design and art, so I chose to study architecture and specialize in historic preservation. However, my attraction to perfume has always existed and I have always been very connected to my sense of smell, associating smells to places and people. Olfaction is my most acute sense.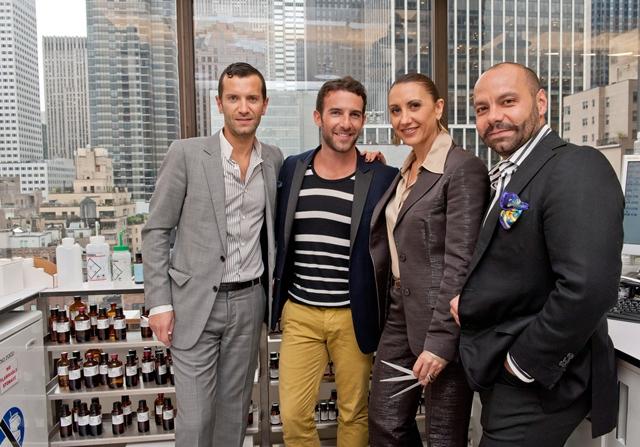 Photo: Yann Vasnier, Carlos Huber, Sophie Bensamou (the Fragrance Evaluator for Arquiste) and Rodrigo Flores-Roux
Since I was five years old, my father began giving me little inexpensive bottles of cologne from the drugstore, which made me very devoted to the world of fragrance and men's grooming. I became fascinated with it, even obsessed, going from store to store to discover new scents, new lines, different proposals and different concepts in the art of perfumery. I am both a niche-aholic, and a perfumista, I guess. When I came to New York, while studying preservation at Columbia University, I met perfumers Rodrigo Flores-Roux and Yann Vasnier. After sensing my passion for perfume, Rodrigo offered to mentor me in his knowledge of Perfumery. Then, I started a journey that became all the more passionate for me. At last, it seemed that I could understand and express – in olfactory terms – my ideas on how scents are tied to experiences, and hence to a specific time and place. Luckily, Rodrigo was also very interested in History and Architecture, so I found somebody who could translate my curiosity and research into actual formulation.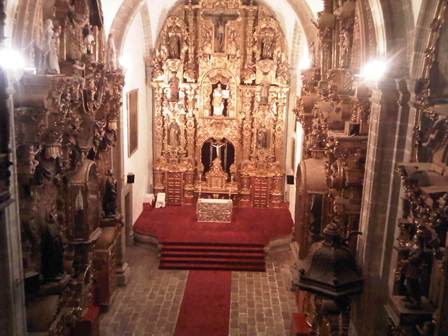 Photo Courtesy of Carlos Huber: Cuauhtémoc, Mexico City
Arquiste was born out of the experiment to restore a moment long gone or an experience tied to the past to give it a new life. It's a bit like Frankenstein: reanimating matter through the spark of a scent. This idea is one of the contemporary arguments in experimental preservation: to explore new ways of interpreting the past and launching it towards the future. In essence, restoring a building or a work of art is very radical in itself. Jorge Otero-Pailos, New York based architect and artist, has been a great influence and support in my career. I had the chance to work with him on two different art installations: one for the Venice Biennial in 2010 and one for the Manifesta European Biennial in 2009. Both dealt with preservation as a practice that creates alternative futures for our world heritage.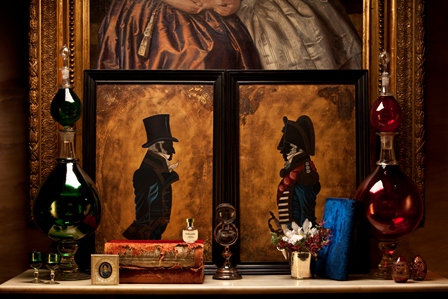 Alexander Pushkin's death-by-dueling in 1837 (Aleksandr)
Arquiste represents the interdisciplinary collaboration of Art, History, Architecture and Perfumery. Among our scents, we have one that goes back to 19th century Russia and another that transfers us to the sensual world of a 17th century convent in Mexico City. Our distribution ranges from Barneys New York and Aedes de Venustas to fashion boutiques. Summer 2012 will find us entering European and other International markets.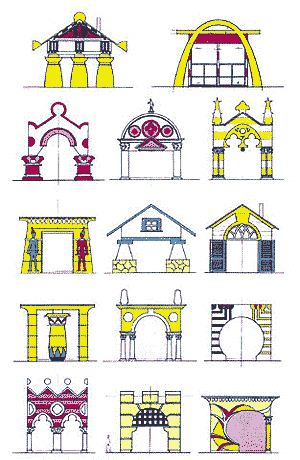 Photo Courtesy Venturi, Scott Brown and Associates
Eclectic House Series, 1977
Elevations, Robert Venturi

American artist: I love the capacity that America has, as a creative platform, to digest different influences and cultures and renewing them. I find American architecture, in theory and in practice to especially prolific. Architects such as Frank Lloyd Wright, Louis Sullivan and Robert Venturi all share a sense of incorporating the classic into the modern by twisting and reinventing it.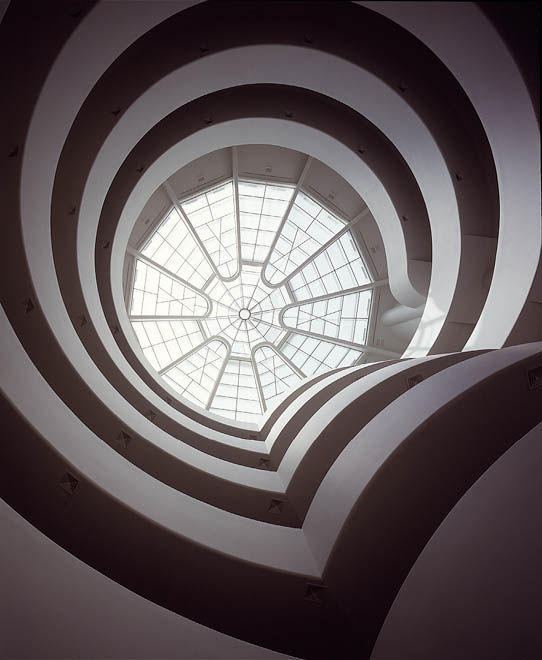 Photo: Guggenheim Museum (Frank Lloyd Wright) diydilettante.wordpress.com
American Perfumery: New York is a very important creative space for Perfumery. You have the world of fashion, media, art and design, both small and large companies, all working hard to create new, unshackled experiences. It's very much the "New World" of perfume, one which feeds on tradition and develops it into something big, bold and attention grabbing.
–Carlos Huber, Arquiste Parfumeur
For our draw, Carlos is offering one bottle of the reader's choice between Fleur de Louis and Infanta en Flor, both based on the June 1660 meeting of the Royal Courts of France and Spain, which took place in a freshly-built wood pavilion on the border of the two countries (All the notes in these formulas come from the detailed description of the architectural materials, the fashion and the environment of the two sides). To be eligible: please leave a comment about Carlos' profile, and your choice of perfume. Do you have an idea for a historical place, event or encounter you would like to see "bottled"? Draw closes April 18, 2012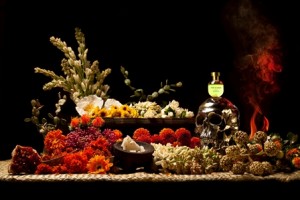 Fleur de Louis
woody floral
June 1660, Isle of Pheasants, Basque region, French-Spanish border.
To ensure peace between them, two Royal Courts converge at a richly-appointed pavilion built of freshly cut Pine and Cedar wood. From the French side, in a golden aura of Iris, Rose and Jasmine, emerges a young Louis XIV, all starched and composed, eager to catch a glimpse of his new bride, the Infanta Maria Teresa.
Notes include: Orange Blossom, Florentine Orris, Jasmine, White Cedar wood
Developed with Rodrigo Flores-­Roux
55 ml Eau de Parfum
Infanta en Flor
floral musky amber
June 1660, Isle of Pheasants, Basque region, French-Spanish border.
Maria Teresa, the Infanta of Spain, is offered to Louis XIV in exchange for peace between the two nations. Innocently perfumed with Orange flower water, her powdery complexion blushes as the gallant King lays his eyes on her for the first time. She opens her scented fan and steals a look back.
Notes include: Orange flower water, Spanish leather, Cistus resin, Immortelle
Developed with Yann Vasnier
55 ml Eau de Parfum
Editor's Note: In my Dec 13, 210 inteview with Yann Vasnier and Rodrigo Flores-Roux they share more than a hint of Arquiste, when it was a work in progess.
–Michelyn Camen, Editor in Chief
We announce the winners only on site and on our Facebook page, so Like Cafleurebon and use our RSS option…or your dream prize will be just spilled perfume.