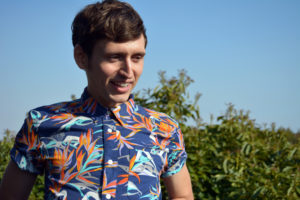 Patrick Kelly of Sigil Scent
Profile: I was raised throughout Florida, but was born in a small industrial town called Hialeah, near Miami. Home for me is central Florida, though, as my most foundational experiences occurred in and around Orlando.
Young Patrick
As a youth, I distinctly remember the smell of orange blossoms filling my paternal grandmother's small back yard (that, and the sound of her yapping chihuahuas). My maternal grandmother lived just a few hours north, in Orlando, and I can still recall time spent gardening with her: roses, and lots of aromatics.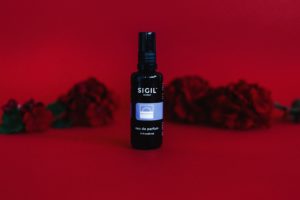 Open Sigil Scent by Travis Chantar
Every time I'm fingers-deep in dirt, I reflect fondly on these important women and the lasting impact they've had on me. Without this early exposure to plants and gardening, I very likely would not have developed such a strong kinship with and passion for nature, flowers, and clean agriculture.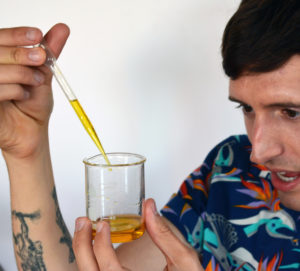 Getting into perfumery happened rather organically for me—pun intended. I'd been experimenting with essential oils for something like ten years before I formulated my first true "perfume." I wore this first for myself, until enough friends started asking me about it to warrant a small friends-only sales operation. This informal practice helped build a financial foundation for the grassroots expansion and formal launch of SIGIL SCENT in mid-2015. Since then, I've been lucky enough to receive exposure through some lovely publications. As we continue to grow over the next 1–2 years, I would love to add a small selection of functional, aromatic body care to the line: body oils, scrubs, and more.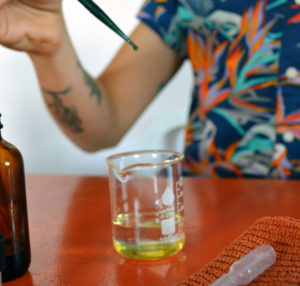 On American Perfumery: My point of view in perfumery is one of tradition and romance, but also of diligence with regard to educating consumers about the importance of clean agriculture. I aim to use SIGIL SCENT as a platform to educate customers about the importance of being earnest and aware of what we consume (literally and figuratively, with our monetary vote).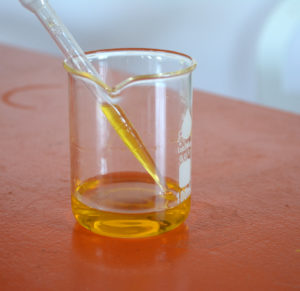 Being an indie perfumer—and one who focuses particularly on naturals—means I have the great freedom to express my opinions about the nature of the industry, without the observances or direction of a Board or leadership team.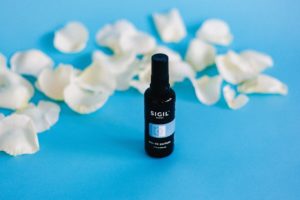 Sigil Scent Balance by Travis Chantar
I'm all for experimentation within the realm of naturals: I try not to prescribe to binary gender conventions in formulation. Instead, each fragrance is created for long wear and intensity, without being overtly "feminine" or "masculine."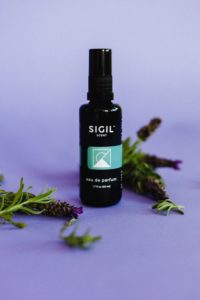 Ground by Sigil Scent Photo by Travis Chantar
Intention plays a huge role in my creative process and formulary practice. The term "sigil" comes from the Latin sigillum or "seal." Each bottle of SIGIL SCENT is bestowed a unique sigil, a color, and an intention word (GROUND, BALANCE, FOCUS, OPEN, AURA, and soon to be released BLOOM). This unique symbology puts a unique spin on the intimate tradition of perfume selection. When you choose and spray a SIGIL SCENT, you are setting an intention, an aspiration for the day.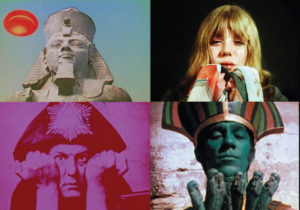 1972 Kenneth Anger Lucifer Rising starred Kenneth Anger, Jimmy Page and Maryann Faithful
Favorite American Artist: I'm greatly inspired by the works of American filmmakers like David Lynch, Kenneth Anger, and Ken Russell. These guys continually challenge the standard definition of what makes for cinematic art. Their blend of bizarre, romantic, and surreal imagery was critical to my development of an artistic palette. This absolutely carries through in my approach to perfumery and the total brand image, as you'll see in the emblematic black bottles, geometric sigils, and playful scent descriptions.
Patrick Kelly, Founder and Natural Perfumer Sigil Scent.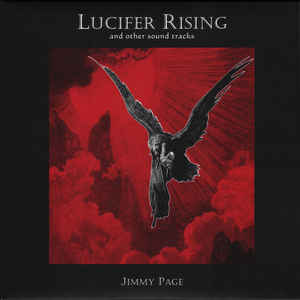 Note: Kenneth Anger 's Lucifer Rising has a story of real life revenge behind it. Kevin Anger worked withJ Jimmy Page of Led Zeppelin, to create this film about magick and ritual; both were devotees of Alistar Crowley. When they had a falling out in '73, Anger put a curse that some say put into motion the tragic events that ended Led Zeppelin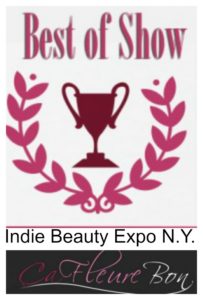 Editor's Note: Maggie Mahboubian and I met Patrick Kelly at the Indie Beauty Expo and awarded him a best of show as "rising star of natural perfumery" Patrick is our 109th perfumer in our series. That number is said to have to do with the spirit-Michelyn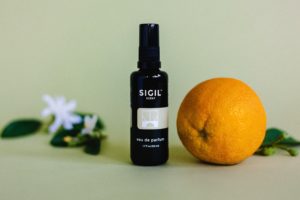 Sigil Scent Focus by Travis Chantar
Thanks to Patrick Kelly we have a draw for a registered USA reader of their choice of GROUND, BALANCE, FOCUS, OPEN, AURA,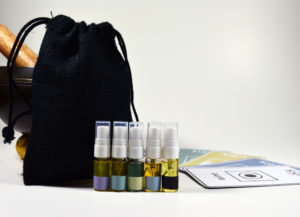 To be eligible be sure to register and leave a quality comment with what you found fascinating about Patrick's Path to Perfumery and your choice of fragrance. Draw closes 9/6/2016
Please like CaFleureBon Profiles in American Perfumery and your entry will count twice.
Follow us Instagram @sigilscent and follow us @cafleurebon
We announce the winners on our site and on our Facebook page, so Like Cafleurebon and use our RSS option…or your dream prize will be just spilled perfume