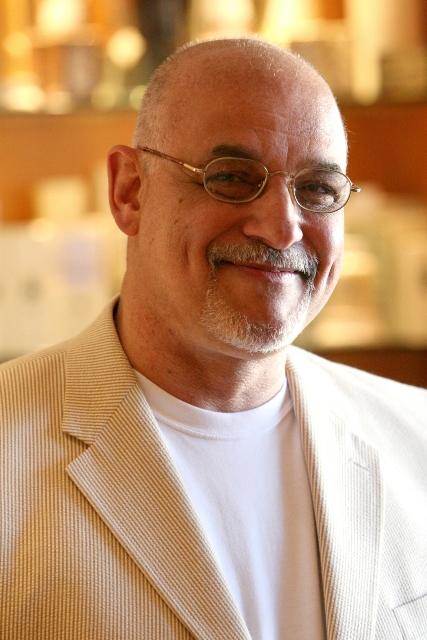 Introduction: I met Neil Morris and his business partner David Garten in 2005, just two years after they launched their retail line in New York City. We spent sipping cappucinos, and I previewed quite a few scents that would later become "Vault Fragrances'. Neil was the first perfumer I had interviewed and was a wealth of information on the Art since my previous writing had been focused on beauty and lifestyle for print magazines.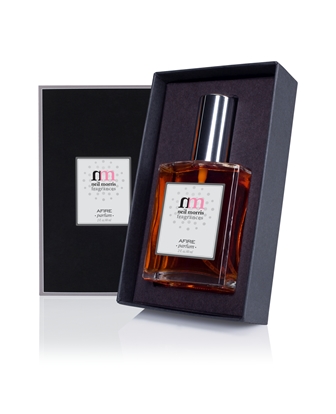 The blogosphere was very small then (especially perfume blogs) and information on the creation of perfume was rare. There was no such term as an indie fragance. Although during the last seven years, I have sniffed and tested thousands of fragrances, I still own a precious few drops of my personal favorite Afire from Neil's inaugral Signature line, my first "indie" perfume.-MC
Profile: It would be impossible for me to remember a time when fragrance wasn't important in my life. The earliest scent I can remember is the fresh scent of my blanket when I was very young. That scent represented warmth and safety and started me on my fragrant odyssey through life; one that I am still on! I have always connected with the world around me through my sense of smell; whether it was the smell of my father making pancakes in the kitchen on Sunday morning or the scent of changing seasons when walking through the woods.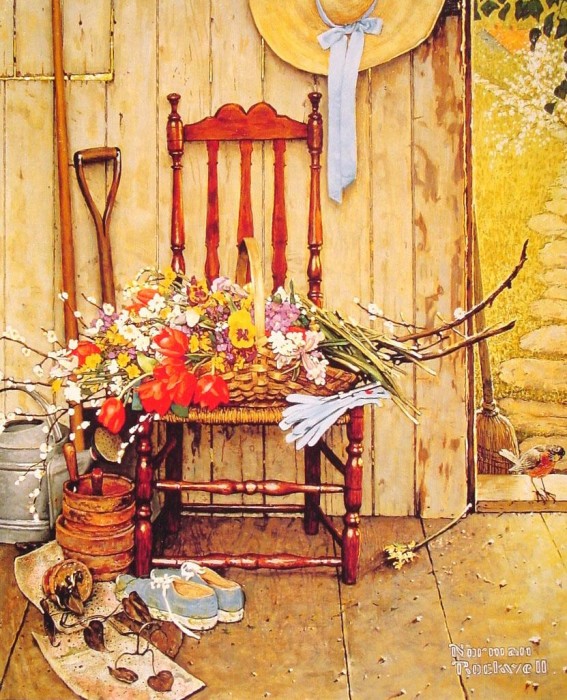 There is a "hinge" moment in New England as winter turns to spring when your nose tells you that the snow will no longer fall and the earth is ready for new growth. We just have to listen to our noses. We are taught to pay attention to what we see, hear, taste and touch but our sense of smell can tell us so much more, if we'd only listen.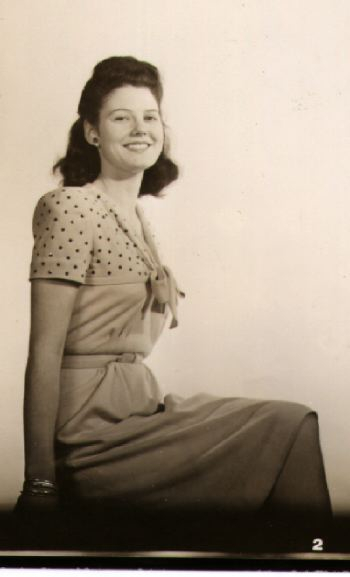 My mom (C. Frances White-Morris) was of French and Irish descent and was born in Newton MA, where I too was born. She loved fragrance and was gifted with a sense of smell that was so acute that she could walk into the kitchen 10 minutes after I'd stolen and eaten a meatball from the refrigerator and yell "Who ate a meatball"! No wonder I became fascinated with the power of scent!!! I always knew when my parents were getting ready to out somewhere special because the lovely scent of Chanel No. 5 would waft through the house and wrap me in its arms.
My mom was a great lady who always smelled wonderful, even while cooking for hours in the kitchen – something she loved to do. She loved Emeraude, Tigress and in her later years, Estee Lauder's Private Collection.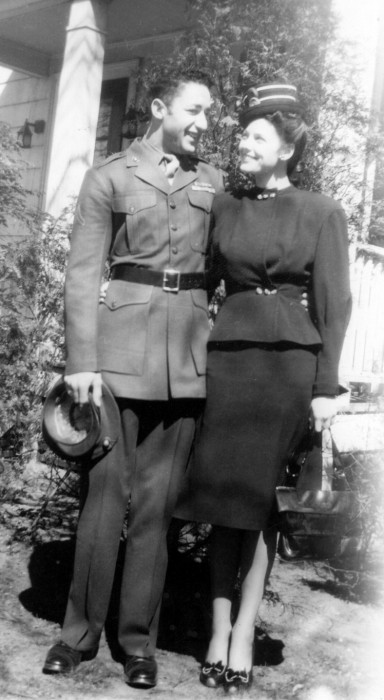 My dad, Hylton N Morris, Jr, was of English and Spanish descent, worked in auto body repairs and always smelled of Aqua Velva and grease – a unique combination! My father grew up in Needham, MA. He was a Marine veteran and was wounded on Iwo Jima during WWll. He died this past August at the age of 86.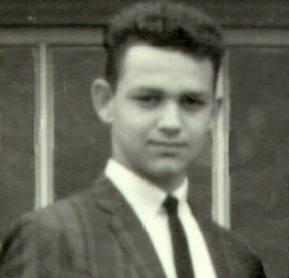 I had a great childhood and always received support from my parents for anything I was interested in.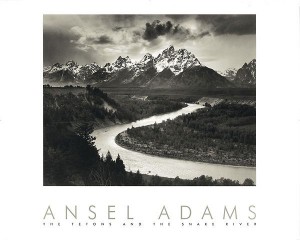 Favorite American artist: Ansel Adams. I love the emotion in his dramatically spacious landscapes.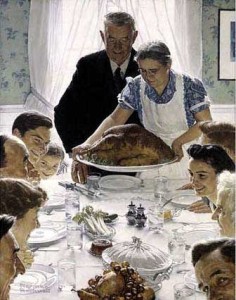 I also love Norman Rockwell. Having grown up in the 50's, I love the way he captured the feelings and culture of America in the mid- 20th century.
On American Perfumery: I feel being an American Indie perfumer allows me so much freedom to express myself! I am so grateful for that. I get to aromatically recreate experiences I've had and places I've been – or would like to go – by making elixirs that express my feelings for those experiences and places. And I love to invite others into my world of olfactory dream weaving. I get to create what I like, when I like, without the burden of dealing with focus and marketing groups. (And I absolutely LOVE what I do and have a lot of gratitude to you for reading this and to Michelyn for including me in this wonderful series on American perfumers).
–Neil Morris, Neil Morris Fragrances
Editor's Note: What kind of man is Neil? An extraordinary artist and friend, who, while packing for a long deserved vacation and shipping dozens of orders of the international cult favorite Fetish , wrote this memorable profile, one we will cherish for years to come.
–Michelyn Camen, Editor-in-Chief
For our draw Neill is offering one commentor any of his over fifty EDPs from the Vault Collection. Be sure to specify which one you would like to win as well as what you found particularly interesting about Neil. Draw ends February 13, 2012.