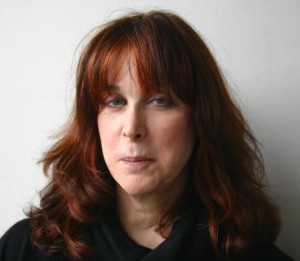 What can I write about Mandy Aftel and not repeat what I have written on Cafleurebon, Beauty News NYC and LA, Basenotes, Sniffapalooza Magazine, and Fragrantica? I have ,"gone behind the bottle ", tested and blogged) about nearly every one of her scents, (with the exception of Haute Claire); I was the first journalist/blogger to interview Mandy when naturals were being dismissed by most "established" writers and critics. Senior Editor Ida Meister goes back even further; she has been wearing Aftelier Perfumes since they debuted, and was the the first to review Honey Blossom, a FiFi finalist in 2011 (at Mandy's request). I was so happy to have a cameo appearance in Mandy's Second Act for Yahoo.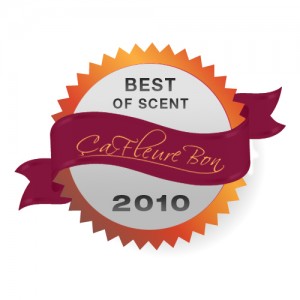 I awarded Honey Blossom Best Natural Fragrance of 2010.
It is an amazing testimony to the fact that natural perfumery is here to stay when you NOW read in almost every "mainstream blog", 'micro-blog" and beauty magazines (many written by a new generation or those who had little knowledge of natural and botanical fragrances before the Fifi awards) about her fragrances and natural perfumery; the Art of Natural Perfumery is all the better for this increased awareness. Her best selling book, Essence and Alchemy (translated in seven languages) is one of the three books on perfumery that I recommend every perfumista should own (along with the Essence of Perfume by Roja Dove, and Michael Edward's Perfumes of the World).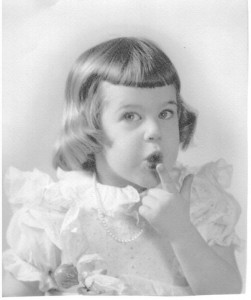 Profile: My grandparents came over from Germany on my father's side and Russia on my mother's. My parents, both born in 1905, met late in life and had me when they were 43 years old. I grew up in Detroit in a conventional mid-western Jewish household. Before meeting my mother, my father was a band-leader; he played in speakeasies and had his own radio show. I loved looking through his scrapbook from his band days. Before marrying my father, my mother was an independent career woman: an accountant. As a child, my mother crossed the country with her family in a covered wagon from Michigan to Oakland, inhopes of better financial prospects, but soon they returned back to Michigan.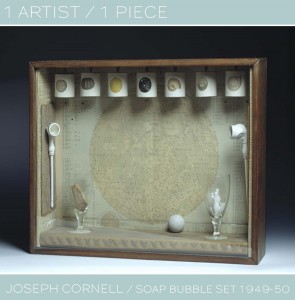 American Perfumery: American perfumery is free to be independent and to invent itself! I love the emphasis on artists creating perfumes with an independent spirit and their work representing their own aesthetic rather than an impersonal corporate entity. We're free to take part in the blending of Western & Eastern philosophies. I have found a wonderful articulation of my own unstated aesthetic in the traditional Japanese sensibility of Wabi-Sabi, based on appreciating the transient beauty of the physical world. It stems from, and even heightens and celebrates, impermanence: nothing is perfect, nothing is finished, and nothing lasts. What could be a greater expression of that than the smelling of perfume? Perfume is about impermanence; it is about something fleeting, volatile, there-and-not-there. There is also an authentic sparseness – pare things down to their essence, but keep the poetry.
–Michelyn Camen, Editor in Chief
Editor's Note: my favorite from the line is Parfum Prive which is also being offered in this draw (RARELY DONE) and is as lush as a tropical garden at midnight. It is the most extravagent fragrance in her line and is created with ambergris, osmanthus and of course my favorite note of orange blossom.

To be eligible for this draw , please comment about your favorite Aftelier perfume, what you learned about Mandy from this article! Please like CaFleureBon Profiles in American Perfumery because this series will run throughout the remainder of the year; and your entry will count as two. We announce the winners on our site and on our Facebook page, so Like Cafleurebon and use our RSS option…or your dream prize wil be just spilled perfume. Draw ends Oct 13, 2011 EST .
You must specify your choice.(hint the more entries for parfum prive, the less likely you will win as I am going to judge each comment on content (it is the most expensive) and if you truly can make a case for it……be creative. So 2x entry for liking cafleurebon profiles, 1x additional for making your case on parfum prive, and 1x LIKING Cafleurebon on Facebook . I tally it all up and to random.org it goes.
Joseph Cornell (December 24, 1903 – December 29, 1972) was an American artist and sculptor, one of the pioneers and most celebrated exponents of assemblage. Influenced by the Surrealists, he was also an avant-garde experimental filmmaker.