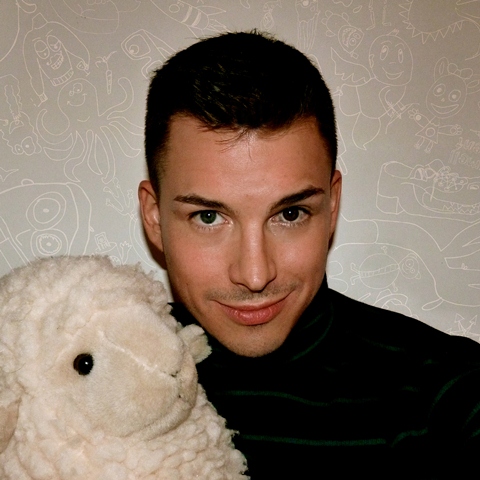 Brent Leonosio is my new BFF. In a series of emails we found out that we that we had much in common. I was a Fine Arts Minor and was accepted to F.I.T; Brent was a Fine Arts Major and was close to attending Parsons School of Design in New York. I had always dreamed of becoming a Fashion Designer but failed Home Economics, (which means not only did I burn toast, but I was hopeless behind a sewing machine); Brent was a Fashion designer. Editor Tama Blough announced on Facebook that her SmellBent Collection rivals her Guerlains. Mark Behnke reviewed Unititled 8 by Brent Leonesio for Luckyscent (by now you know I was Luckyscent's former publicist and did the press for Untitled 1-6). Mark then took us on a trip to Alaska with Brent's new North by Northwest collection Let's all get a room!

Profile I guess you could say I'm very bicoastal. My father grew up in a little town in Northern California and my mother is from Niagara Falls, Canada. Other than an Italian last name, I'm pretty much a mutt. I was an "indoors" child and spent a lot of much childhood dressing up and pretending to be somewhere or something else. It didn't surprise anyone when I decided to be an artist.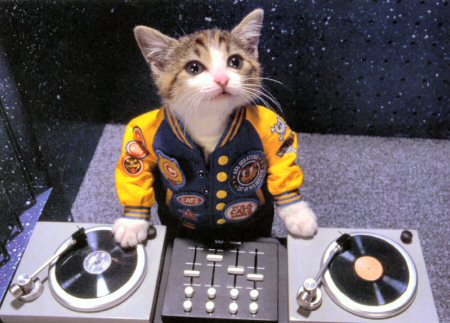 Cool Cat spinning from Brent's blog
My love affair with perfume started about 6 years ago. If it weren't for the internet, I probably would have never become a perfumer. But the beauty of the web is that there's a home for everyone. No matter how usual or obsessive we are. This is how my passion took flight. I read about perfume everyday. I traded and collected. And then one day, I decided to tinker. The rest, as they say, is fragrant history.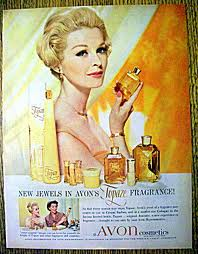 American Perfumery
America's contribution to the world of perfume is everyday glamour. It's about feeling pretty and being able to pay your rent. It's wearing your favorite perfume whenever you want. It's Youth Dew bath oil. It's feeling like a million bucks when you only spent $20. It's my grandmother's Topaze by Avon. It's spraying with abandon. It's getting more than you paid for. It's about having a real life and a real experience. It's smelling good no matter who you are or how much you make.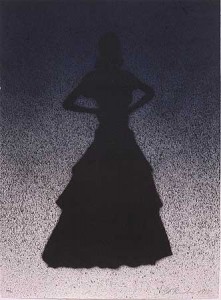 Art
I was an art major in college and I started my career as a graphic and fashion designer. I often consider myself a visual artist first and a perfumer second. smell bent is about merging those 2 worlds – marrying the olfactory and the visual realms. But art is always an influence.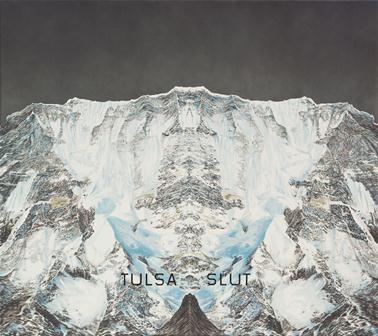 Ed Ruscha's work has really spoken to me recently. It's irreverent, it's beautiful, and it's personal. This is what I try to do with my own work. I want my audience to experience the world as I experience it. I want them to go to Alaska with me. I want them to see how absurd and joyous perfume can be. Just making beautiful perfume isn't enough. There must be content and there must be context.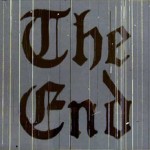 -Michelyn Camen, Editor in Chief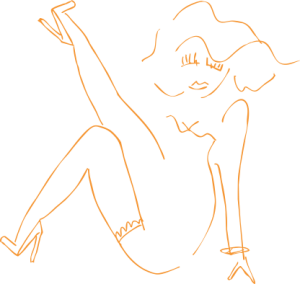 She Looks Just Like a Playboy Femlin
For our draw Brent is letting every reader share our room with a 35ml EDT.Here's how. Leave a comment on what you learned about Brent, a favorite quote (and for extra credit come up with a name for a new smellbent perfume)PLEASE NAME YOUR FRAGRANCE IN YOUR POST. Draw ends October 27 EST.
Please like CaFleureBon Profiles in American Perfumery because this series will run throughout the remainder of the year; and your entry will count as two. We announce the winners on our site and on our Facebook page, so Like Cafleurebon and use our RSS option…or your dream prize wil be just spilt perfume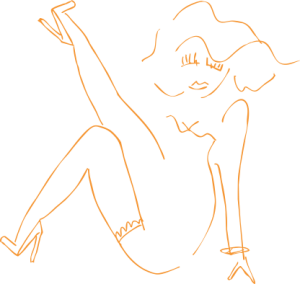 prFoFF