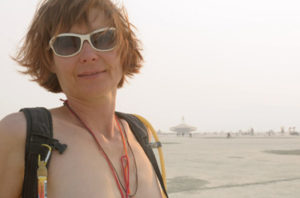 Perfumer Amber Jobin at Burning Man 2013
I am often asked what I love most about perfumery. Truly, it is the olfactive artists themselves; their passion, their dedication and of course their fragrances. Over the past ten years, I have had the opportunity to work with so many wonderful perfumers from nearly every continent (I don't know any from Antarctica, do you?).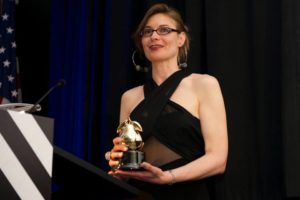 Amber Jobin accepting the Golden Pear Award for John Frum, 2014
One of the most talented young artisans and someone with who I connect with on a deeply spiritual level is Colorado perfumer Amber Jobin of Aether Arts Perfumes.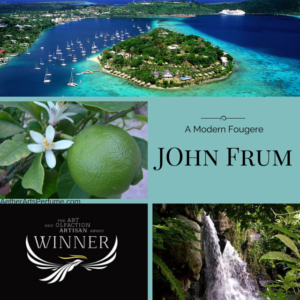 I first got to know Amber through Dawn Spencer-Hurwitz of DSH Perfumes; Amber has been Dawn's apprentice/colleague since 2009. She has won the Art and Olfaction Award in the Artisan Category in 2014 for John Frum Burner 4 (Review by Tama here) and Love for 3 Oranges (Tammy's review here) was a finalist in the artisan category in 2016. Amber also creates mixed media jewelry (check out The Truth is Evident which is my favorite and there is only one available).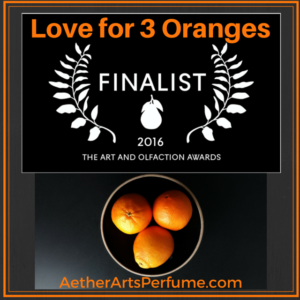 We have a much valued personal, as well as professional relationship, that works something like this: I will be thinking of Amber and she calls at that moment saying, "I have been thinking of you", or I have an idea for a project (or just want to chat and catch up) and Amber tells me, "This is so strange, I was just thinking of you". Amber is also the catalyst for a new project that I have put together involving eight artisan perfumers, launching March 15, 2017. –Michelyn Camen, Editor-in-Chief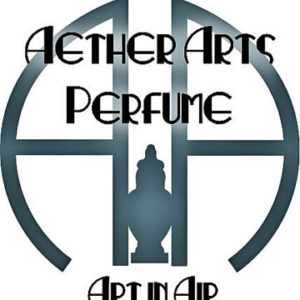 "A new year, a new chance to create the life you desire, a time to wrap up the old year and set forth your intentions for the coming journey around the sun. I know that many people are glad to see the back and 2016 and are perhaps anxious about the coming months. It was a difficult year for me as well, several much loved members of my family passed away and it was so hard to say good bye. But the bittersweet sorrow of their loss has also served as a catalyst for me. It has urged me on and forced to me to examine what is most important to me. Listen to your inner voice. Follow your passion where ever it may lead. In my case it always leads me to perfume; maybe I should be following my inner nose. I wanted to start the New Year with something I've been longing for: a place to call my own in the form of a beautiful new website. I'm proud to announce AetherArtsPerfume.com. Please stop by for a look and opt into our mailing list, I'd love to stay in touch with you. Sending you all much love and your heart's desire for the coming year! -Amber Jobin, Aether Arts Perfumes.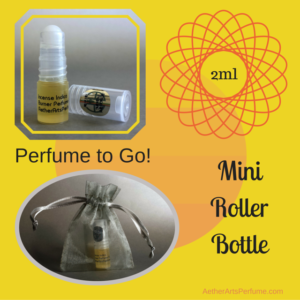 Amber is offering a draw for a registered reader worldwide click here to register, for a pair of mini rollers of both John Frum and Love for 3 Oranges. To be eligible lease leave a comment with your favorite Aether Arts perfume (or one you are longing to try), tell us where you live, and what is important to you Please like Aether ArtsPerfume on Facebook. Draw closes January 17, 2017
NOTE: all CaFleureBon readers who order anything from Amber Jobin's website from January 14, 2017-February 28, 2017 can use the code CFBILOVEU (case sensitive) and receive 20% off your order and you can order as many times as you would like.
We announce the winners on our site and on our Facebook page, so Like Cafleurebon and use our RSS Feed…or your dream prize will be just spilled perfume.