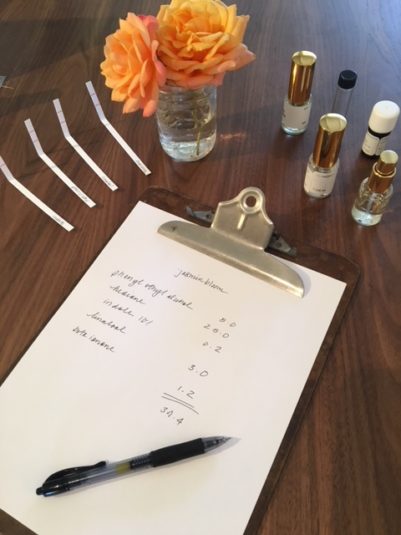 Sherry's notes
Last month I shared some notes from my early journals when I began studying raw materials in 1991; their origin, chemical nature, smell, and even their taste in some cases. Continuing on, please enjoy the following review as I work my way through the raw material alphabet from Hedione- Phenyl ethyl alcohol.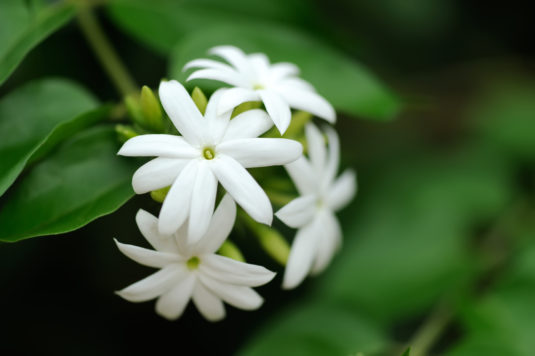 Jasmine
Hedione is one of the most widely used ingredients in perfumery today. Although natural isomers of this ingredient exist in jasmin, the main one for commercial use is a synthetic derivative. Hedione is used in just about every jasmine and floral scent on the market today and it's no wonder, considering its lovely sheer floral projection and tenacious nature.
Indole exists in nature and it's what gives rise to the 'animalic' note often detected in jasmine and other floral compositions. Without indole, a floral fragrance tends to be flat as opposed to 'alive'. It's used in trace amounts due to its strength and if used improperly it can lend a 'moth ball' scent instead!
Jasmine absolute is obtained by solvent extraction of jasmine petals. It's extremely complex and its profile varies greatly depending on its origin. I've always found the Egyptian variety to be lighter with an emphasis on the fruitiness, whereas Moroccan has an earthier undertone.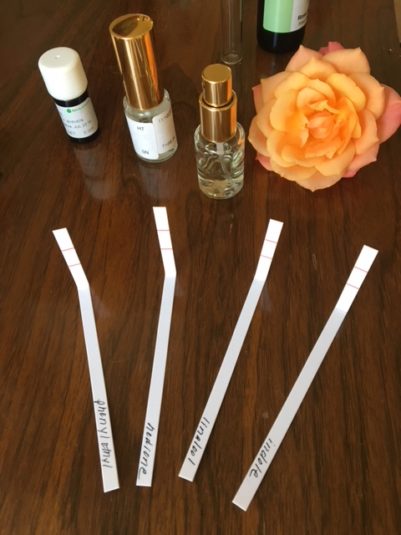 Sherri's Blotters: Phenyl ethyl, Hedione,Indole, Linalool
Kephalis is an interesting note because it's both woody and fruity smelling with a strong, high pitched projection. I've seen Kephalis used in candles, personal care and fine fragrances alike. It marries well with fig, berries, pomegranate and currant notes.
Linalool is found in nature and is available in both natural and synthetic forms. It is found in rose, lavender, citrus, and in many botanical varieties in varying amounts. In large amounts Linalool can projects a freesia note, whereas in smaller amounts it could help impart a fresh linen effect.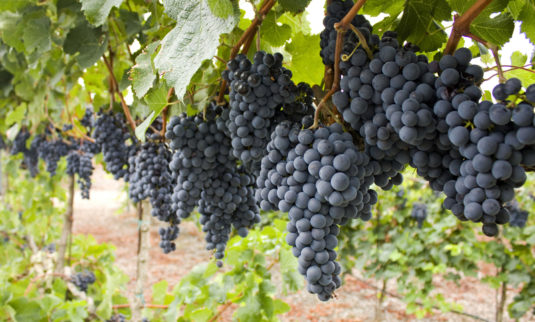 Methyl Anthranilate is the quintessential 'grape note'. It exists in nature and gives the 'concord grape' note its signature fruity, juicy effect. Methyl Anthranilate is tricky to work with as a perfumer because it easily causes discoloration. A fragrance that made use of this interesting, full bodied note is Poison, by Dior.
Neroli is obtained by the steam distillation of orange flowers. It's a commonly found note in traditional 'Eau de Cologne's' which also include Bergamot and Petitgrain,
Orris concrete is a classic note used since the beginning of perfumery. It has a wax like consistency that easily becomes liquid at warm temperatures. In the industry it's often referred to as 'orris butter' and its scent is that of a vintage powdery violet note.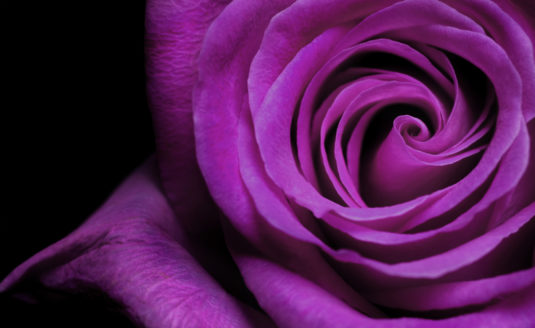 Purple Rose
Phenyl ethyl alcohol is one of the defining notes of a rose. It would be difficult to replicate the scent of a rose without it. Phenyl ethyl alcohol has a versatility that has made it a staple in many products from lipstick to face lotion to fine fragrances. My favorite example is Stella McCartney's Stella, which took rose to a whole new level by combining it with sharp amber woods, fresh fruit, and musk.
I hope these ingredients will continue to inspire you to connect with your own relationship with the array of notes found in your favorite fragrances from Hedione to Phenyl ethyl alcohol.
–Sherri Sebastian, Contributing Editor, Professional Perfumer and Founder of Provision
Sherri Sebastian is a professional and independent perfumer working in Los Angeles, you can visit her website here. She holds a seat on the board of directors for the American Society of Perfumers www.perfumers.org