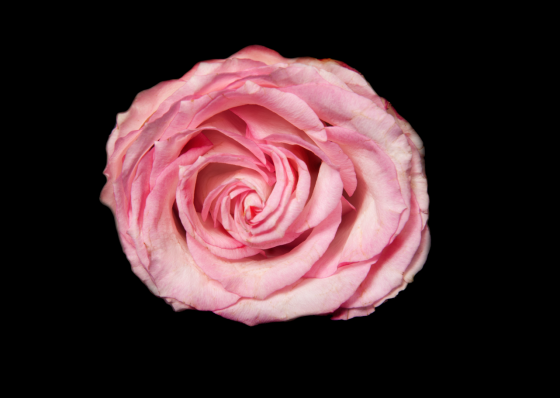 Pink Rose Petal image by Tal Shpantzer : Cafleurebon 6th Anniversary ALL RIGHTS RESERVED
In our first 6th anniversary post I referred to past trials. One was the untimely death of former Deputy Editor Tama Blough. She entered the ÇaFleureBon world first as a reader and on September 12, 2011 she wrote her first review (of a note she always found difficult –iris and learned to love) Xerjoff Irisss. Her last post was Perfume for The Designated Driver, New Year's Eve December 31. 2014, a little over a week before she passed away on January 9, 2015.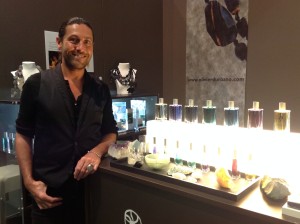 Olivier Durbano Photo ByTama Blough Milan Excense March 20, 2014
What is the significance of the number 6? Does six years really deserve all this attention? I asked our spiritual friend Olivier Durbano of Olivier Durbano Stones Poems, jewelry and scarves of the meaning of the number 6. He said "Six is the number of beauty and harmony that is a loop from between us and the heavens. It is our third eye chakra, our sixth sense. We have all had hunches, when we open our third eye we act upon them. If six had an odor it would smell like rose and stone".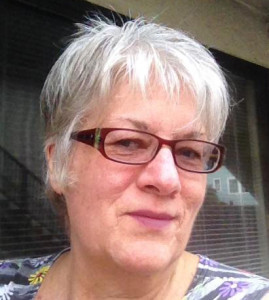 Tama Blough, 2014
Tama's favorite flower was the rose. She formed a very close connection to Olivier when they met at Esxence 2014. Also in Milan, she met Etienne de Swardt of Etat Libre D'Orange and fell for their surprising scent simplynamed Cologne. One of Tama's favorite perfumes was Le Labo Benjoin 19 "There are a lot of perfumes I love deeply, that sing to my soul, and they are not lesser than this, but this is, in perfumista terms, a Holy Grail. The perfumer behind this miracle is Frank Voelkl." And Laurie Erickson of Sonoma Scent, was very much present in Tama's ground breaking article The Sisterhood of The West Coast Speaks Out.
Tama is always with us, in our hearts and her words live on our pages. So today, Day Two, is dedicated to Tama. She would be the first to raise a glass of cider to our 6th anniversary –Michelyn Camen, Editor in Chief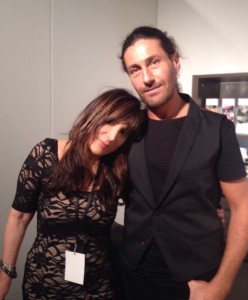 Michelyn and Olivier Esxence 2015
" 6 years ago , I received a message from Michelyn that she was starting her own site, Cafleurebon. Proud and touched by the words of Michelyn Camen. Step by Step, perfume by perfume, we learned to know each other better, with respect, discretion and affection…I met Tama in Milano and I loved her from the very first minute I saw her face. Last year in Milano, I met Michelyn Camen for the first time, we fell in each other's arms, full of emotions and without a word we communicated about those we miss. Perfume remains with us, as we celebrate life and the people we hold dear. With love on this the 6th anniversary" -Oliver Durbano, Oliver Durbano Stone Poems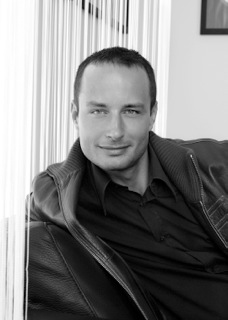 Etienne De Swardt
"On the sixth anniversary of Cafleurebon, Etat Libre d'Orange hails this outstanding perfume site and Michelyn Camen, its publisher and editor-in-chief. As an authentic voice and advocate for niche perfumery, Michelyn's commentary and her team's reviews are greatly appreciated. We rejoice in her compliments, we take her critiques seriously, and we know our efforts will always be treated with intelligence and sensitivity. She has a permanent visa to enter into the Orange Free State! Congratulations on your anniversary, and we look forward to many more years of a warm relationship".-Etienne de Swardt, Creative Director of Etat Libre D'Orange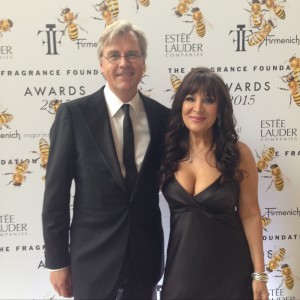 Michelyn Camen and Frank Voelkl of Firmenich (June 5, Fragrance Foundation Awards 2015: Photo Luca Maffei
"Congratulations to the 6th Anniversary of CaFleureBon ! You have done an amazing job as a journalist to bring fragrance and our world of creation closer to Consumers and fragrance lovers. It has been fun working with you and I wish you lots of success in the years to come!" –Frank Voelkl, Sr Perfumer Firmenich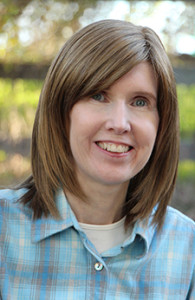 Laurie Erickson of Sonoma Scent Studio
"Happy Birthday to Cafleurebon! Congratulations to Michelyn and the team on six years of amazing and comprehensive coverage of the perfume world. Many thanks for all you do for artisan perfumery and for helping to nurture a strong community. Your creative combinations of unique stories and beautiful artwork bring the passion alive for your readers. Best wishes for many more years to come!" Laurie Erickson, Artisan Perfumer and Founder of Sonoma Scent Studio.
Over the next five days you will read many more personal thoughts and congratulations from wonderful people in Perfume World. Their heartfelt best wishes are truly humbling. Of course there will be a surprise for one reader on day 6. Feel free to leave a comment !