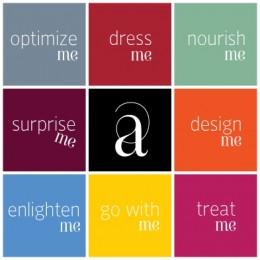 Looking for a great online destination with cool products hand picked by industry experts? Check out http://www.ahalife.com/ for what's new, what's hot and what's next in fashion, home decor, art, beauty, and yes, fragrance!
More than an an e-commerce site, Founder Shauna Mei wanted to create an online space where you can learn about new products–hand-picked by 80-some curators, "I noticed that there were very few e-commerce sites targeted towards the aesthetic consumer–the busy, savvy, in-the-know woman or man–who loves fashion but is not a slave to fashion," she explains.
Here is what is intriguing… the products are made-to-order, limited edition, or difficult-to-find. And one new product is introduced daily. (Although they live on the site for seven days.)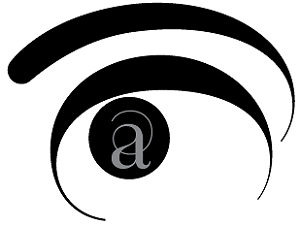 Our Editor-in-Chief, Michelyn Camen joins the team of expert curators which includes Bobbi Brown, Tim Gunn, Diane von Furstenberg, Iris Apfel, and Carmindy.
Michelyn's first selection is the Frederic Malle Diffuser Solitaire, launched today for the first time in the USA. The home ambience diffuser is chic and sleek, available in three unique fragrances created by master perfumers. Perfumer Carlos Benaïm, created the Runbrum Lily and Jurassic Flower scents; Dominique Ropion is the nose behind 1er Mai, (as well as the creator of Editions de Parfums Frederic Malle Carnal Flower and Geranium pour Monsieur).
Home fragrance as fine fragrance? AHA!..ca fleure bon!
– The Team of Ca Fleure Bon