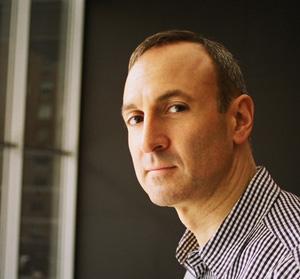 The news just keeps getting better in regard to perfume being treated as the art form we all believe it to be. Today The Museum of Art and Design (MAD) in New York City announced that author and critic Chandler Burr has been named The Curator of Olfactory Art. This announcement goes beyond the previous announcement of the announced show, scheduled for November 2011, "The Art of Scent 1889-2011". In his role as curator Mr. Burr is going to stage regular exhibitions and programs. This will give the public a real opportunity to understand perfume as the 8th art.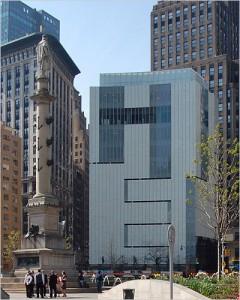 Mr. Burr has said he looks forward to putting on future exhibits which focus on a single perfumer like the subject of "The Perfect Scent" Jean-Claude Ellena. This becomes a reality with the exhibition space being created by Toshiko Mori for the upcoming exhibit. Mr. Burr also envisions perfumers being part of MAD's Open Studio program where a perfumer will create a fragrance on site explaining the process as they go along. Finally, perfume will be recognized with regular lectures focusing on the raw ingredients and the artistic changes each has brought to the art of perfumery.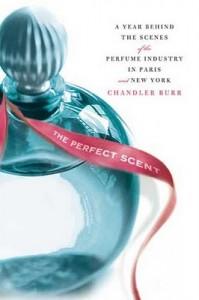 The last piece of this announcement is that Mr. Burr is stepping down as the perfume critic of the NY Times, although he is retaining his title at GQ, to devote his full attention to his new role.
Mr. Burr was one of those early voices who raised the visibility of perfume and perfumers. In this latest venture it looks like he is, once again, trying to elevate the art of perfume to an entirely different level.
I was looking forward to just the single exhibit next year but the potential that this announcement provides for continued exposure is almost like an early Holiday present for every perfumista who views this as something more than fashion.
–Mark Behnke, Managing Editor