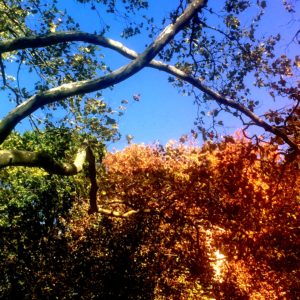 Our ÇaFleureBon Top 10 Fall Fragrance post is late this year, mainly because all of us are still wearing short sleeve shirts, shorts and complaining about the heat. But the leaves are turning glorious shades of bronze, vermillion and gold and we know it is just a matter of a days until the chilly breath of autumn will have us reaching for our scarves.
There is a CafleureBon top ten fall fragrance draw for 7 registered readers and the winners of the random draw are
50 ml of Parfums Dusita La Douceur de Siam Minat
Maison Mona Di Orio 75 ml bottle of Les Nombres di Orio Ambre Olga
10 ml of Onycha Voile de Parfum Pulse Pen (100 percent botanical with the exception of the onycha shell tincture) Will Hawkes
Gallagher Fragrances100 ml of Evergreen Dream Patrick Echevarria
Victor Wong of Zoologist Perfumes for 11 ml Travel Spray of Civet Tarena
Shay and Blue 60 ml of Parfum Nashwa Extract of Perfume Debbie
7.5 ml hand poured flacon of En Avion, an urn fragrance Antoinette
If you are one of the 7 winners please email michelyn at cafleurebon dawt com with the exact name of your prize, i.e. 11 ml travel spray of Zoologist Civet as your subject and your complete name, mailing details and phone number by October 7, 2017 11:30 PM EDT. This is a deadline and no exceptions if you are late or misspell Cafleurebon. Please be sure to use your email from your comment so we know it is you. A note in the email thanking the sponsor for their generosity is always appreciated.