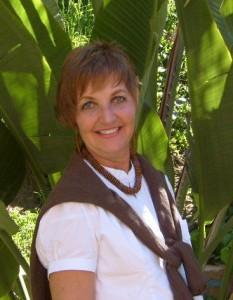 When I first heard about this project from Anya, my mind immediately went to oakmoss absolute. I knew this was one of the sensitizers and I really love using it. It is a wonderful natural and I would miss it dearly if it were gone from my "palette".
The five winners are:
ISA
HARPER
GISELA
KELLEY
MARY BETH
Please contact Markbehnke@cafleurebon.com with your information. Congratulations!!!!