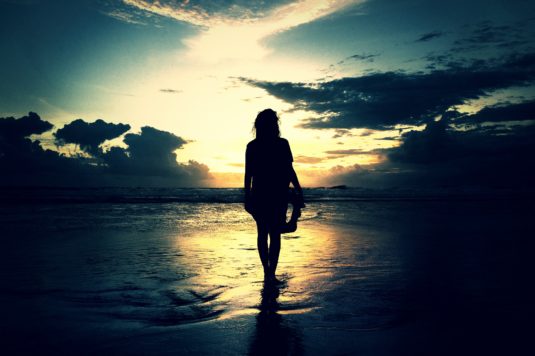 Stock photo apped by Amber
Boulder-based Art and Olfaction Winner 2014, perfumer Amber Jobin was born in Florida close to the ocean; she spent her earliest years there. The wild briny seas constitute beloved primal olfactory memories.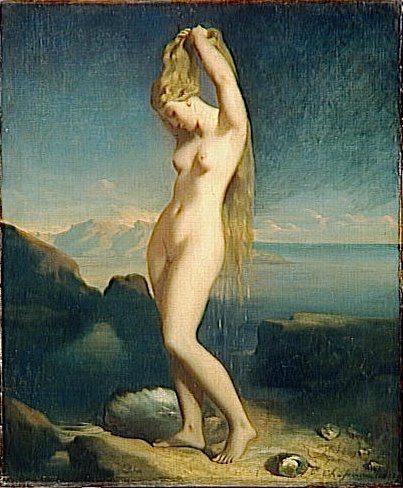 1838 Théodore Chasseriau – Venus Anadyomene.
A woman may live in the mountains and still crave the sea, the source of life – tempestuous, moody, mutable – that saline existential broth from whence we once arose like Venus Anadyomene. Amber Jobin sought a true marine scent for years without satisfaction: too floral, too tropical fruity, too sanitized. While I am emphatically NOT an ozonic fan, I'm happy to switch camps for her latest composition, Aether Arts Perfumes Charybdis. The perfumer has achieved that which is evoked by 90% synthetics, no true animalics, and only 10% naturals, presented as perfume-strength oil: the iconic windswept ocean. Personally, I feel it's a real coup.
As a New Englander, a Bostonian for 45 years – I can say that our circumstances are somewhat reversed. I'm a sylvan mountain creature who has spent most of my life by the sea. I adore the power and majesty of changeable skies and white-capped waves, the smell and infinite hues of grey-blue-green in constant flux, their irrational beauty. I dream of creating sculpture from detritus left in the waves' wake: shells, driftwood, discarded carapaces and other effluvia one unearths at low tide.
Odysseus in front of Scylla and Charybdis, Johann Heinrich Füssli 1795
Charybdis! Odyssean images flood the consciousness. Caught up in aiding her father Poseidon as he feuded with his brother Zeus, she was chained to the seabed and transformed into a hideous monster with flippers who possessed an unquenchable thirst for the sea. Charybdis downed the ocean waters thrice daily to slake this thirst, creating whirlpools in the process. What a turbulent association for a fragrance…Aether ArtsPerfumes Charybdis feels truly, madly, deeply marine: the driftwood note is poignant and salty, photorealistic.
Aether Arts Perfumes Charybdis is accompanied by a faintly iodine tone of seaweed, umame in nature and fully actualized. I'm fairly certain that my dreaded enemy Calone (or a close relative) is present, but it's so beautifully portrayed that it doesn't devour the perfume as a whole (which would ruin it for me). There exists a balance between briny and woody, the woodiness perhaps bearing tiny barnacles and smelling slightly singed at the edges. It is as if I'm atop a widow's walk too close to the sea on lookout for my distant lover: wind-whipped, bathed in errant salt spray. It reminds me of Woody Guthrie's poem set to music by Billy Bragg of Wilco on their Mermaid Avenue album (sung dulcetly and melancholically by Natalie Merchant), Birds and Ships: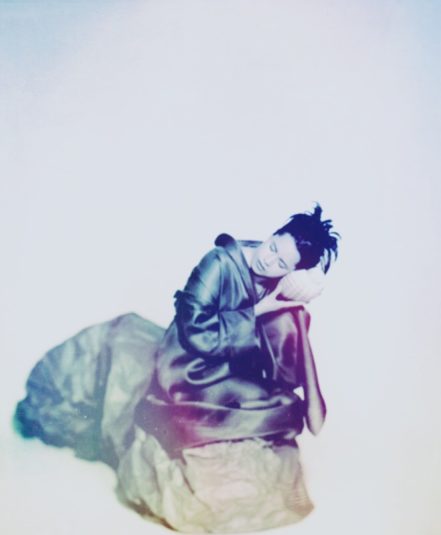 Natalie Merchant Birds and Ships apped by MC
"The birds are singing in your eyes today
Sweet flowers blossom in your smile
The wind and sun are in the words you say
Where might your lonesome lover be?
Birds maybe singing in my eyes today
Sweet flowers blossom when I smile
But my soul is stormy and my heart blows wild
My sweetheart rides a ship on the sea."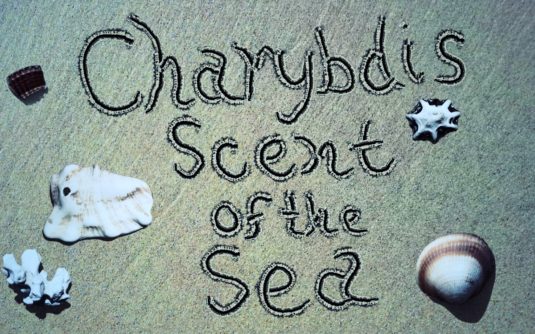 Aether Arts Perfumes Charybdis Scent of the Sea
Aether Arts Perfumes Charybdis is a highly personal perfume and a comforting one in its singular fashion. I find it soulful, an aromatic communion with natural forces beyond our control or ken. It lies intimately close to the flesh.If Amber has managed to ensnare me into a genre which I bear little love, I suspect you might enjoy sampling it as well. Notes: ozone, salt spray, seaweed, driftwood.
Sample kindly provided by Amber. My nose is my own…
~ Ida Meister, Senior Editor
~ Art Direction, Michelyn Camen, Editor-in-Chief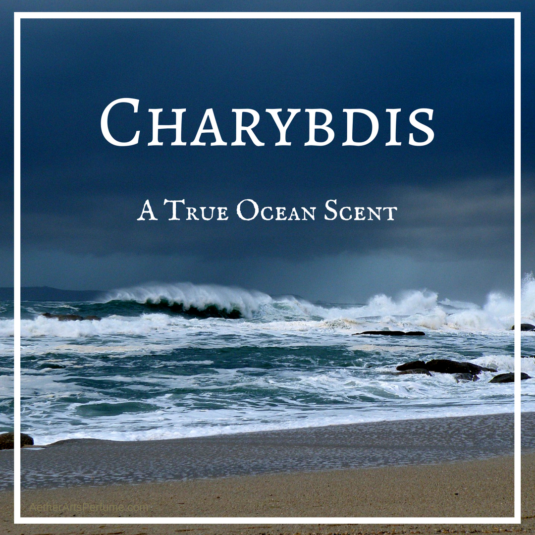 Thanks to the generosity of Amber Jobin, we are offering a 5ml draw of Aether Arts Perfumes Charybdis to one registered reader worldwide (be sure to register or your comment will not be counted). To be eligible, tell us what appeals to you about Aether Arts Charybdis based on Ida's review, your memory of a moment by the sea or a song that reminds you of the sea. Draw closes 1/29/2018
We announce the winners only on site and on our Facebook page, so Like ÇaFleureBon and use our RSS blog feed…or your dream prize will be just spilled perfume