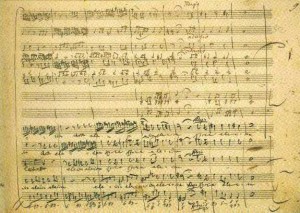 When Miriam Vareldzis sent me her seven fragrance collection for her new label 40notes Perfume I was reminded of this famous exchange from the movie Amadeus:
MOZART: So then you like it? You really like it, Your Majesty?
EMPEROR: Of course I do. It's very good. Of course now and then – just now and then – it gets a touch elaborate.
MOZART: What do you mean, Sire?
EMPEROR: Well, I mean occasionally it seems to have, how shall one say? [he stops in difficulty; turning to Orsini-Rosenberg] How shall one say, Director?
ORSINI-ROSENBERG: Too many notes, Your Majesty?
EMPEROR: Exactly. Very well put. Too many notes.
MOZART: I don't understand. There are just as many notes, Majesty, as are required. Neither more nor less.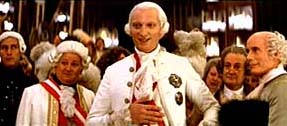 EMPEROR: My dear fellow, there are in fact only so many notes the ear can hear in the course of an evening. I think I'm right in saying that, aren't I, Court Composer?
SALIERI: Yes! yes! er, on the whole, yes, Majesty.
MOZART: But this is absurd!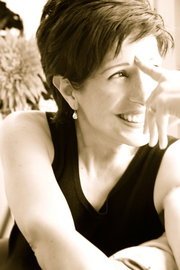 How many notes comprise too many? In a Mozart composition every note comes together to form an exquisite whole. In perfumery there can be too many notes as a perfumer can get too precious and unbalance their composition. Ms. Vareldzis uses just the right amount of notes to achieve the right balance in all seven of these perfume oils in her debut collection.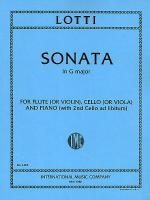 Spring Vetiver is a good example of how Ms. Vareldzis uses six notes to create a fragrance as fresh as the season in the name. Grapefruit and cassis open it up; then the vetiver, honeysuckle, and dossinia create the fresh green floral accord in the heart before a sheer white musk brings it home. This is a bright fragrant sonata, full of life.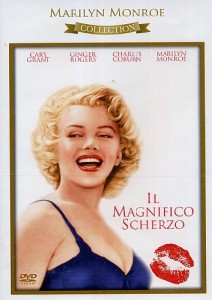 Sampaguita Jasmine is a fast developing trio of jasmine, tuberose, and honeysuckle. All three notes seem to be present right from the beginning but then each seem to predominate for a short period after application. This is a very linear fragrance but the three floral notes make it like a scherzo.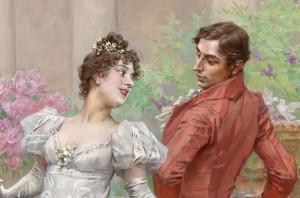 White Winter Flower is also only three notes but these three notes are isolated and distinct. Orange flower appears first and then a cool breeze sweeps neroli onto the scene. This is followed by a much more intense white musk than in Spring Vetiver. Here it stands out a little more. This makes White Winter Flower like a minuet delighting in ¾ time.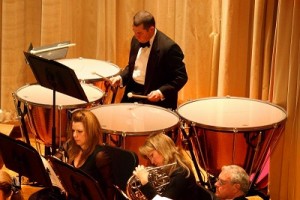 Exotic Ylang Ylang is my favorite of the four floral fragrances in this initial collection for one simple reason; Ms. Vareldzis made sure to add the indoles. When it comes to floral notes like ylang ylang and gardenia they are often meant to be cleaned up and fresh. In this case Ms. Vareldzis adds a slug of indoles and takes these floral debutantes over to the wrong side of the tracks. Ylang ylang and gardenia have dirty depth to them that I rarely encounter; gone is the sweetness and greenness and in comes the skank. This has the feel of a low timpani roll deep in my insides leading up to an exultant clash of floral cymbals.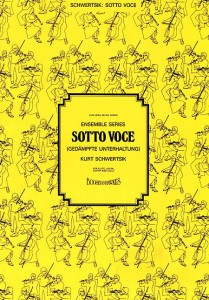 The remaining three fragrances in this collection are all decidedly not floral. Cashmere Musk wants to be the fragrant equivalent of a cashmere sweater and it does wrap itself around me when I wear it. The funny thing is Ms. Vareldzis has built so many edges into this one that it doesn't wear as softly on me as the name might indicate. A strong aldehyde accord is what I smell first and this is joined by sandalwood and cedar which creates a delineated woody accord. The base is musk and cashmere and here this fragrance finally achieves the softness it is aspiring to. Cashmere Musk goes from con brio to sotto voce at the end.

Exquisite Amber is a lovely mix of resins and vanilla to create this sweetly soft oriental fragrance. The resins Ms. Vareldzis chooses are labdanum, styrax, and benzoin. All of these have a slightly sweet quality to them so that the vanilla seems to arise from amongst them. A full-on musk accord bolsters the strong central notes in the later development. The glissando from resins to vanilla is seamlessly achieved.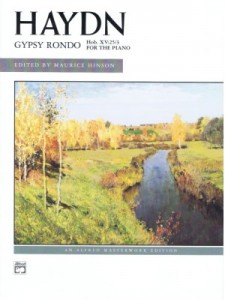 Oudwood Veil is the most appropriately named of all of these 40notes fragrances as Ms. Vareldzis takes a note like oud and instead of smacking us over the head with it she instead chooses to create something like a diaphanous scarf of oud which floats instead of confronting. The oud is out in front right from the beginning but it never rises in intensity and instead stays almost too ethereal. Then a bit of woods and amber come along and almost overwhelm the oud before it makes a comeback in the final stanza. This plays like an oud rondo where the oud keeps returning over and over and I welcomed its return each cycle.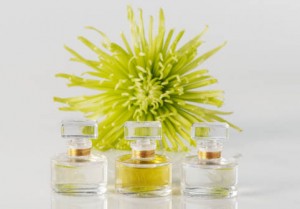 All of the 40notes perfumes are perfume oils and have average longevity and below average sillage. I would classify all of them as skin scents.
Ms. Vareldzis shows an ability to use a few notes to create simple pleasant compositions and like my favorite classical music there are some pieces I will want to experience over and over again.
Disclosure: This review was based on samples provided by 40notes Perfume.
Thanks to our friends at Indie Scents we have a reader's choice for any one sample of the 40notes Perfume fragrances. To be eligible name which one you think has just the right amount of notes for you. Draw will end on October 18, 2011.
–Mark Behnke, Managing Editor