Despina Veneti and Danu Seith Fyr
Now that you have read Ermano's and my respective 2018 best Perfumes, as well as Ida's and Robert's 2018 Best Perfumes, and Senior Editors Gail Gross's and Lauryn Beer's, we conclude our Best of Fragrance 2018 roundups with Sr. Contributor Despina Veneti and Contributor Danu Seith-Fyr.
I would like to take this opportunity to thank our wonderful team that brings new articles every day 365 days a year, our readers, the creative directors and talented olfactive artists that helped make 2018 a wonderfully fragrant world– Michelyn Camen, Editor-in-Chief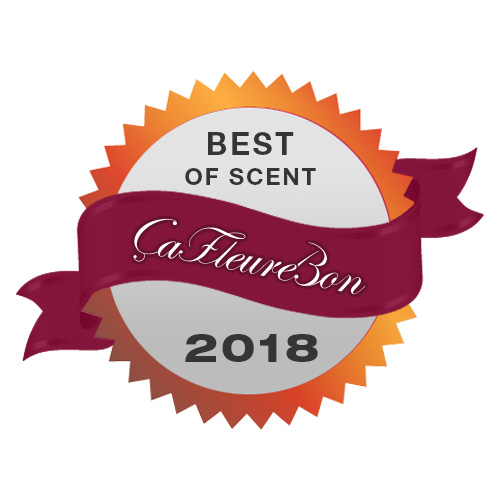 Despina Veneti's 2018 Best Perfumes (alphabetical order):
Atelier Des Ors Crépuscule Des Âmes (Marie Salamagne/Jean-Philippe Clermont): From its haunting name ("Twilight of Souls") to its spectacular evolution on the skin, this fragrance evokes true emotion. An intoxicating opening of spiced mandarin, an original heart of pimento berries and incense, and a fantastic drydown of slightly animalic patchouli create an olfactory journey that needs to be experienced. One of Gail's 2018 Top Perfumes
Chloé Nomade (Quentin Bisch): This fresh, airy, joyful neo-chypre was the designer release I enjoyed most this year. Mirabelle plum, freesia and oakmoss are the stars of a composition that beautifully evokes the longing for travelling and adventure (2018 Best Perfumes from Michleyn).
Houbigant Bois Mystique (Luca Maffei): My favorite of the masculine 2018 Best Perfumes and a true delight for the senses. Its richly aromatic composition features most of my favorite spices (black and pink pepper, ginger, cardamom, cinnamon) and precious woods (bois iris, cedarwood, cashmerewood, guaiacwood), given further depth by amber, musk, incense and myrrh.
Parfums Dusita Fleur De Lalita (Pissara Umavijani, Michelyn's Artisan House of The Year): A breathtaking green/floral combination of galbanum and a luminous bouquet of magnolia, jasmine and tuberose, that becomes increasingly sensual due to vanilla, ambrette seeds and tonka. A vibrant and uniquely distinctive fragrant marvel of exceptional sillage and longevity.
Shalini Amorem Rose (Maurice Roucel): Damask rose gets a glorious treatment by Monsieur Roucel, who provides spiciness and warmth to his star ingredient with the use of saffron flowers and Baltic amber. An apparently simple, but brilliant composition of quality and finesse. This is also one of Ermano's 2018 Best Perfumes for Ermano
–Despina Veneti- Sr. Contributor
Danu's 2018 Best Perfumes
Almost an impossible task to narrow all the plethora of releases from this last year to just 5 2018 Best Perfumes, but winnow I must, in alphabetical order
Abel Green Cedar (Isaac Sinclair): Thoroughly modern and with finely etched clean edges, the hallmark of Abel (Michelyn's 2018 Best Natural Perfume House) yet deeply, richly textured with Cedar at its foundation in great swathes. Walking barefoot in moss, cushioned underpinning as hands feather light connect with silver grey fronds, moments of contact releasing droplets of fresh, green laden air. Lifted high by a delicate intoxicating Magnolia dusted with Cardamom. A scent excursion of forested layers dressed in green.
Angela Ciampagna Materia (Angela Ciampagna): One of a Trinity that comprises a Sacred Triptych for me, it is the calling of the flesh for Spirit, earthy and yet as in classical Alchemy, always yearning for the transformation of the body bound Lead into the bounty of spiritual Gold. Woods and Cistus are flesh incarnate, with Musk, Sandalwood and Patchouli revered and reaching for the highest expression of Man's humanity.
Atelier des Ors Bois Sika (Marie Solange):Headiness of elegance extreme, boozy and audacious, the chink of ice in tumbler, the manicured hand adjusting the tailored cuff, it is the absolute scent of civilised refinement, no lack of confidence or grace here, just woods exuding their resinous olfaction and sweet cigar Tobacco spending the evening with sublime be-gloved Vetiver and Cedar.
Bergamotto di Calabria, Perris Monte Carlo, Gian Luca Perris and Luca Maffei: Supreme hit of 2018, and one of Ermano's, Michelyn's and Robert's 2018 Best Perfumes this captivated me instantly. It is the freedom of heated days and nights, drawing me to dance, igniting my feet, beautifully extracted Bergamot with Petitgrain and Pepper to lightly play with rhythm and form. Movement exists in every facet of this perfume, delight and the Sun mirrored in smiles. To swim naked in the sea under a brilliant solar caress, carrying the Neroli and Jasmin, it is a joy.
Meo Fusciuni Little Song (Meo Fusciuni): The whispers of inner yearnings and stillness of voice that bids us over to the edge of change, it is a liquid Metamorphosis. Whenever I have need of inner solace in turbulent times, here resides the Sanctuary. Its tender, air drawn Rose entwined with Coffee, a sumptuous all-embracing base of Vetiver, Civet, Musk and Labdanum, laced with Tobacco, sing the Song endlessly.
For our Best Perfumes 2018 the finale the draw is open to all ÇaFleureBon registered readers (be sure to register or your comment won't count:Part 1: The Best and Worst Perfumes of 2018 by Michelyn Camen and Ermano Picco is here
Part 2: The Top 20 (plus 1) by Michelyn Camen and Ermano Picco is here
Part 3: 2018 Best Perfumes by Ida Meister and Robert Herrmann is here
Part 4: 2018 Best Perfumes by Gail Gross and Ida Meister is here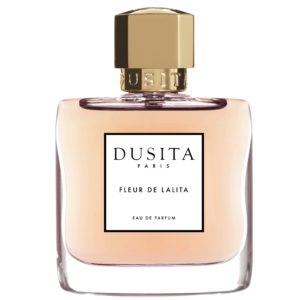 Worldwide: Parfums Dusita Fleur de Lalita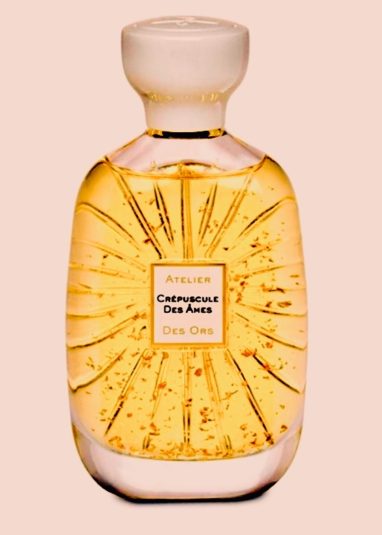 EU, USA and Canada: 100 ml of Atelier Des Ors Crépuscule des Âmes (There is only one winner see our December 29, 2018 post)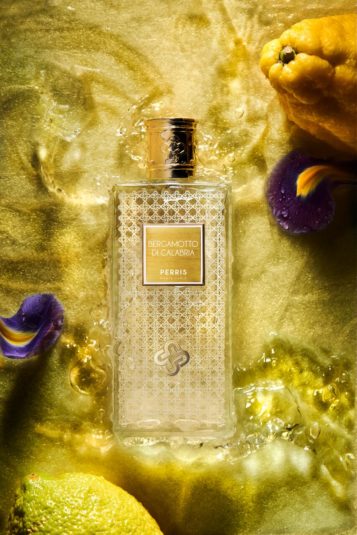 EU, USA and Canada 100 ml of Bergamotto di Calabria (There is only one winner see our December 27, 2018 post)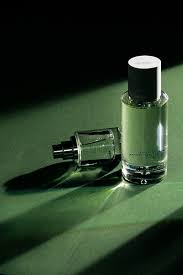 EU, USA and Canada: 50ml of Abel Green Cedar (All-Natural)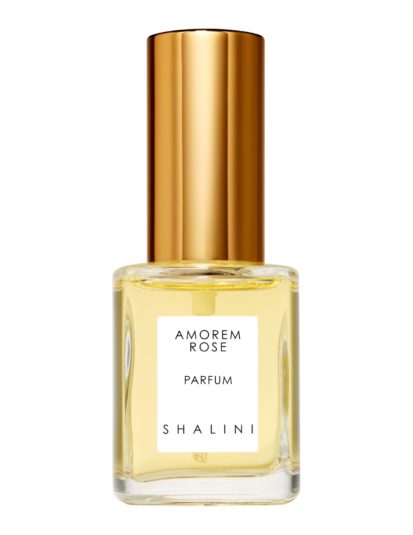 USA: 7.5 ml Travel Spray of Shalini Amorem (There is only winner see Our December 27, 2018 post)
What did you think of Despina's and Danu's 2018 Best Perfumes, which would you like to win from the Finale and where do you live? Now that it's a wrap, it would be wonderful to acknowledge our team for their commitment to editorial excellence and our sponsors of our incredible draws. Draw closes January 1, 2019
We announce the winners only on site and on our Facebook page, so Like ÇaFleureBon and use our Blog feed…or your dream prize will be just spilled perfume